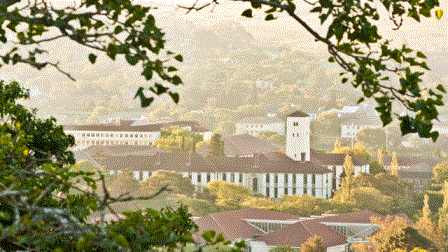 A concern with the incidence and prevalence of Fetal Alcohol Syndrome (FAS) in the Eastern Cape has seen Rhodes University partnering with the Eastern Cape Liquor Board (ECLB) to conduct research on the subject.
"The finalisation of the service level agreement between ourselves and the Eastern Cape Liquor Board comes at a very fitting time as we commemorate World Fetal Alcohol Syndrome Day," said Professor Catriona Macleod who is the SARChI Chair of the Critical Studies in Sexualities and Reproduction research programme.
"The Eastern Cape Liquor Board is extremely thrilled with the research support that we are getting from Rhodes University, and we hope that this will assist us to generate data on the prevalence of alcohol consumption among women so we can intensify our education and awareness among women. There is currently no data on the prevalence of the FAS in the Eastern Cape and we hope that this study will eliminate that gap. As the world commemorate the International FAS Day, we convey our sincere message to women of our province to take responsibility of their lives, and refrain from consuming alcohol during pregnancy," said Mr K.C. Maneli, Chief Executive Officer of ECLB.
Valued at approximately R1.8 million in funding the current study is a three phase study of alcohol use during pregnancy, its prevalence, the available support within antenatal services and the support for the mothers and families of babies born with FAS.
FAS Day is commemorated each year at nine minutes past nine on the ninth day of the ninth month to draw attention to the fact that women should not drink alcohol while pregnant.
"We need to understand alcohol consumption during pregnancy in context: what are the social, interpersonal, and structural factors that contribute to women drinking at harmful or hazardous levels during pregnancy, and what healthcare, social and welfare support do they need to be able to eat healthily and refrain from drinking during pregnancy?" asks Prof Macleod
Source: Communications
Please help us to raise funds so that we can give all our students a chance to access online teaching and learning. Covid-19 has disrupted our students' education. Don't let the digital divide put their future at risk. Visit www.ru.ac.za/rucoronavirusgateway to donate