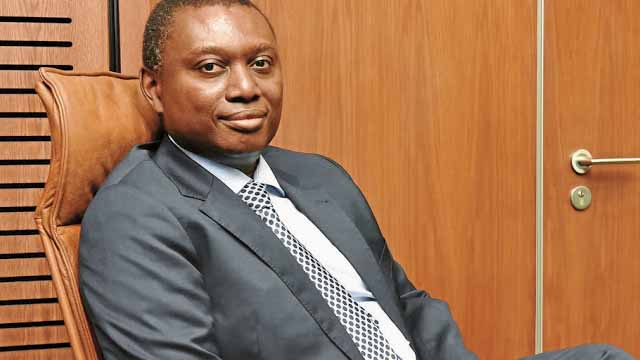 Some of Rhodes University's outstanding alumni are set to be recognised at the Old Rhodian Awards ceremony on Tuesday, 28 November 2017.
Hosted by the Old Rhodian Union, the awards are divided into two categories - the Distinguished Old Rhodian and the Emerging Old Rhodian Awards, which aims to recognised Old Rhodians under the age of 40. The accolades aim to honour old Rhodians who, through their individual actions, achievements and selfless service to humankind, have enhanced the reputation of the University. It is intended to acknowledge the recipients as outstanding role models for current and future generations. The criteria for consideration for the awards are that the recipient should personify the attributes that Rhodes seeks to cultivate in a leader. They should also have actively demonstrated their support for the University through its promotion among students, parents, alumni, the general public and prospective donors.
The awards ceremony follows a call for nominations where any former student or staff member of the University is eligible for the Award. The response this year was overwhelming and as a result eight awards will be presented as follows: add names.
Dr Sizwe Mabizela, Rhodes University's Vice-Chancellor will host and welcome the industry leaders at the awards ceremony. The newly appointed sole Chief Executive Officer of Standard Bank and previous winner of the Distinguished Old Rhodian Award, Sim Tshabalala will present the keynote address.
"Rhodes University is known for its accomplished alumni. Our graduates are thought leaders and business leaders. This year's nominees and awardees have been of the highest calibre, true game changers in their respective industries," said Mabizela.
Source: Communications
Please help us to raise funds so that we can give all our students a chance to access online teaching and learning. Covid-19 has disrupted our students' education. Don't let the digital divide put their future at risk. Visit www.ru.ac.za/rucoronavirusgateway to donate