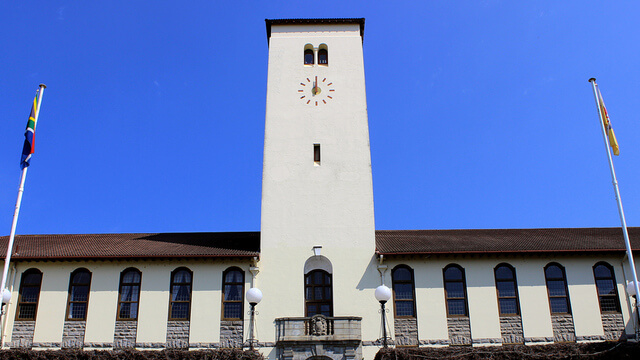 Rhodes University Accounting Department has noted with concern the "uncharacteristic, poor performance" by its accounting students in the 2019 South African Institute of Chartered Accountants (SAICA) Initial Test of Competence (ITC) examination.
In the results released last week, the University obtained a 37 percent pass rate in the examinations, marking a significant decline from the results of the previous years.
"This is a cause for serious concern for us and I have initiated a thorough review. In this regard I have already met with the lecturing staff and we have requested feedback from our candidates. Furthermore, we will also be going through the scripts of students who wrote the exam from SAICA to identify specific problem areas," the Head of the Accounting Department and Associate Professor Jacqueline Arendse said.
"Previous interventions to improve the quality of our programme have not yielded the expected results," she said.
The programme was subjected to a full SAICA accreditation process in 2018, which reaffirmed that the offering is of high quality and in line with SAICA's standards and objectives. A SAICA examination venue was also set up in Makhanda (Grahamstown) this year and lecturers were on hand to assist students with the preparations for the exam.
"We attach the highest premium to these examinations. We will spare no effort to work to turn around this situation and to reassert Rhodes University's reputed and formidable scholarship," Prof Arendse said.