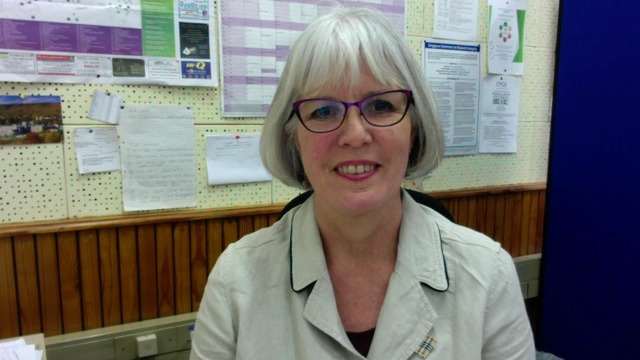 Rhodes University's CPGS, together with the Postgraduate Liaison Committee, have put a twist to this year's postgraduate conference, to accommodate COVID-19 restrictions.
Instead of the usual two-day event, this year Rhodes University postgraduate students and postdoctoral fellows will participate in a three-minute thesis competition.
Director of the Centre for Postgraduate Studies (CPGS), Professor Sioux McKenna said it was part of the university's responsibility to disseminate the work of their students in a way that convinces the public that postgraduate knowledge is good for society. She said the videos should show the students' ability to translate complicated science into a short engaging and meaningful video.
"Being able to discuss research in easily accessible and interesting terms in under three minutes is quite a feat. Typically academic research is shared with other disciplinary experts, but in an age of false news and anti-intellectualism, it has become increasingly important to communicate to a much wider audience why our work is important," Prof McKenna said.
Loads of prizes such as data, food vouchers and Rhodes University gear will be awarded to those with the most engaging, funny and interesting videos. "There's spot prizes for participation too." Prof McKenna said the long-term goal is to join the international Three-Minute Thesis Competition.
Students can submit their videos on: https://sites.google.com/ru.ac.za/2020pgconf