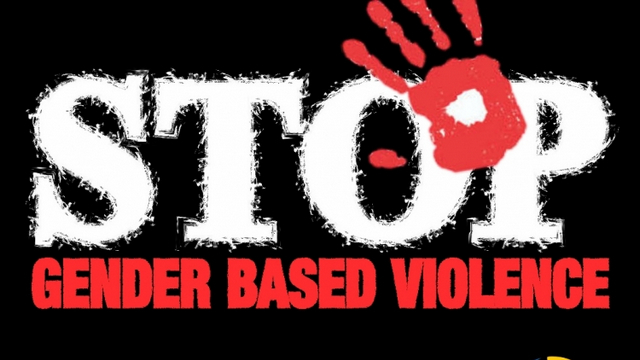 In celebration of the birthday of slain student Uyinene Mrwetyana, Rhodes University Community Engagement (Ruce) on Monday launched a campaign against gender-based violence which sought to affirm all women in SA.
Ruce, together with the Uyinene Mrwetyana Foundation, wants the campaign to help address the deeply entrenched problem of gender-based violence, which has become amplified by the national Covid-19 lockdown.
Uyinene, who was brutally raped and murdered in Cape Town in 2019, has been celebrated as a symbol of women's power, strength and compassion.
Ruce Director, Di Hornby said the gravity of Uyinene's violent death had forced the country to pause and reflect. "There was an immense outpouring of rage and sadness, shock and disappointment about what we have allowed our society to become."
She said everybody had the power to drive social change and to work collectively to "reimagine a society free of gender-based violence and the pain of poverty felt by so many in our community".
She described Uyinene as an "extra ordinary young woman". "She was a natural leader who would be using her agency right now to deal with some of the intractable challenges being faced by women, children and families in this pandemic,".
The purpose of this campaign is to remember Nene by motivating citizens to be active and find innovative ways to regroup, to build compassion, to support their neighbours and let this difficult time shape and build character."
The campaign called on all women to post a statement picture on any one of Ruce's social media sites illustrating what made them strong women.