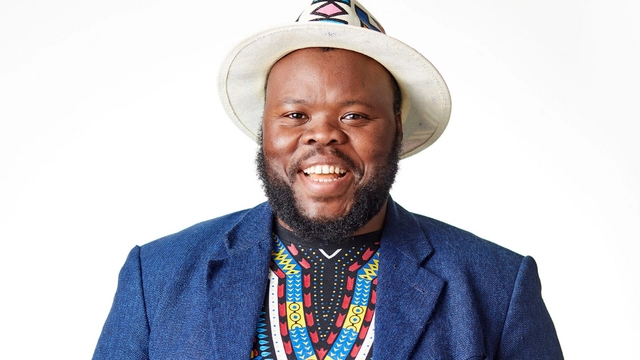 By Lwando Ntenda
As a Heritage Month celebration, the Albany Museum hosted a public lecture on an intellectual giant of the Eastern Cape, John Knox Bokwe. The lecture, presented by the Head of Classical Studies at Rhodes University, Dr Hleze Kunju, also recognised the centenarian year since Bokwe's passing.
Among many other attendees were family members of Bokwe, who also represented the John Knox Bokwe Foundation (JKBF). The JKBF seeks to promote education with special emphasis on Early Childhood Development, provide environmental awareness, rehabilitation initiatives and sustainability advocacy services, and build community members' capacity through training and workshops.
Chaired by Mr Ramie Xonxa, the Deputy Chairperson of the Albany Museum Board of Trustees, Dr Kuju's lecture explored the life and times of Bokwe from the 1800s to 1922 and beyond. He further explored the decolonisation element in Bokwe's work, particularly his music and "Ntsikana: The Story of an African Hymn", which Bokwe composed in 1914.
Dr Kunju argued that the intellectual giants of the Eastern Cape, such as Bokwe, were never simply consumers of colonial knowledges; they used it to equip themselves to produce knowledge for Africans. Bokwe's work has been consumed locally and globally, including Ntsikana, Plea for Africa, and Msindisi Waboni.
Dr Kunju, who was recently part of the production of the documentary film, Intellectual Giants of the Eastern Cape, a joint project between Rhodes University and the University of Fort Hare, used snippets of this film to supplement and further illustrate aspects of his lecture.
Mr Bokwe, the great-grandson of John Knox Bokwe, emphasised the importance of young scholars such as Dr Kunju bringing awareness to intellectual giants and continuing the 'fight' of decolonisation – not with guns and swords, but with a pen and paper as had the legendary John Knox Bokwe.