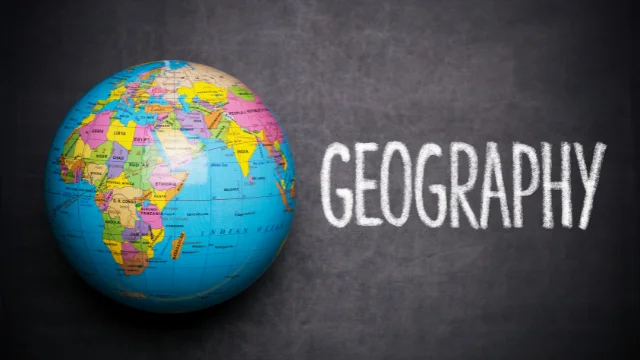 By Nothando Calane
Throughout International Week at Rhodes University, the International Office collaborated with various departments and hosted events on campus to promote Internationalisation. On 27 May 2022, the International Office collaborated with the Geography Department to host a Geography quiz at the Rat and Parrot restaurant.
The venue filled up quickly as Geography students readied themselves for some friendly competition with classmates.
The quiz had four rounds of ten questions about various countries, capitals, flags, oceans, landmarks, etc. Students tackled these questions within their teams of four while indulging in pizza and drinks provided by the International Office.
There were plenty of entertaining moments, such as students coming up with exciting team names. "This was an amazing experience and a fun way to enhance my geography knowledge," said one of the Geography students. After a long week of studying, students got an opportunity to socialise, learn and laugh.
The event ended on a good note, and several participants expressed interest in seeing this becoming a regular event