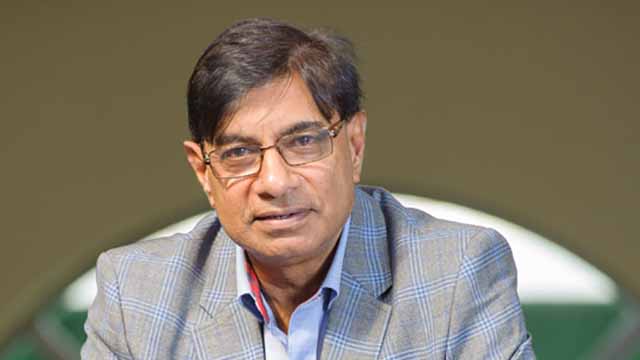 The Rhodes University community was saddened by the news of the passing of one of its honorary doctorate recipients, Professor Mahavishnu Padayachee over the weekend. Professor Padayachee was an economist and scholar. In 2018, Rhodes University conferred him with an honorary doctorate (Doctor of Economics).
During his lifetime, Professor Padayachee made an exceptionally distinguished contribution to the post-apartheid transformation of the South African economic policy in ways that served the economic and social needs of all South Africans and marginalised black South Africans, in particular.
He was a Distinguished Professor of the School of Economics and Business Sciences at the University of Wits University. He also worked as a Senior Professor in the School of Built Environment and Development Studies and former two-term Head of the School of Development Studies at the University of Natal.
He was appointed by the former President of South Africa, Nelson Mandela, to the Board of Directors of the South African Reserve Bank in 1996 where he served three terms for 12 years.
In 2012, he was appointed Professor Emeritus in the School of Built Environment and Development Studies at the University of KwaZulu-Natal. He was inducted as a member of the Royal Society of South Africa. Recently, he was appointed as a Non-Executive Director of B&M Analysts.
Professor Padayachee held a PhD from the University of Natal in Economics and Economic History. He was an author of books, chapters, and a published scholar of articles in accredited academic journals.
He served on the editorial boards of World Development and The Journal of Contemporary African Studies. He also served on the Boards of Cricket South Africa (Pty) Ltd, Itala Development Finance Corporation, and Dube Trade Port (Pty) Ltd.
The Rhodes University community sends heartfelt condolences to the family, friends, and colleagues of Professor Padayachee.