People
Louise Vincent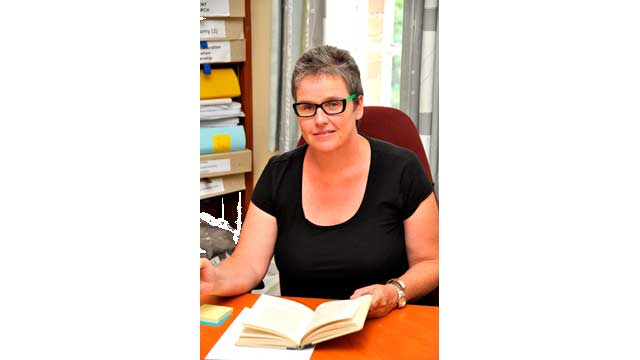 Biography
Louise Vincent graduated with her M.Phil. and D.Phil. dregrees from the University of Oxford. Her doctoral thesis was an examination of the role of the volksmoeder ideology in the making of Afrikaner nationalism, reflecting what was to become a career-long interest in the politics of women's bodies. In 2002 she was a recipient of the Vice Chancellor's distinguished teaching award. Her current research is in two main domains. Firstly, the fields of critical sexualities and women's reproductive health studies. Publications in this field include work on virginity testing, male initiation rites and abortion. She is writing a book on corporeal politics in South Africa. Secondly she runs a large research project on higher education institutional cultures, equity and transformation.
Research
In the old metaphor of the 'body politic', the state or society was imagined as a human body. In my research I am interested in ways in which the body is itself a politically inscribed entity. Politics, conceived of as relations of power, are written on the body in practices including circumcision, rape, foot-binding, piercing, scarification, virginity testing ,body building, corseting, compulsory heterosexuality, forced sterilization and countless others. In the analysis of these micropractices larger relations of power become visible.
I conduct research in the following areas:Critical Sexualities, Women's Reproductive Health, the Politics of the Body, and Higher Education Institutional Cultures, Equity and Transformation. Prospective MA and PhD students wishing to pursue theses in these fields should contact me directly or view the critical sexuality studies and institutional cultures webpage
Students
Professor Louise Vincent is the senior researcher in the Mellon Higher Education Institutional Cultures, Equity and Transformation research programme. Funding is available for both Masters and PhD students.
Teaching:
Introduction to Political Philosophy.
Qualitative Research Methodology.
The Politics of the Body.

Higher Education Institutional Cultures, Equity and Transformation.

Each of these courses has an online repository to which enrolled students have access.
Sabrina Liccardo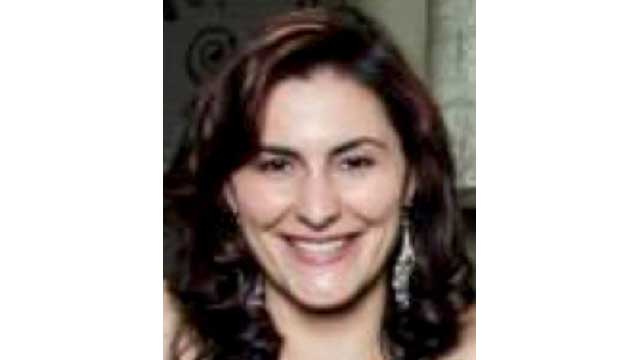 Sabrina Liccardo holds a Mellon Focus Area Post-Doctoral Fellowship in the Department of Political and International Studies at Rhodes University. She will contribute to the publication productivity of a large research programme funded by the Mellon Foundation which examines a wide range of issues related to higher education institutional cultures, equity and transformation. Her scholarship is mostly in the areas of gender and education, narrative theories of identity, the visual arts, social justice in higher education, and intersectional psychosocial approaches to STEM (Science, Technology, Engineering and Mathematics) disciplines. Her work has been published in a range of journals, including the South African Journal of Higher Education, Perspectives in Education, Gender and Education and Springer. The interrelations of narrative theory with artistic practice in exploring the lives of South African women in education will form the common thread in her academic work.
Desire Chiwandire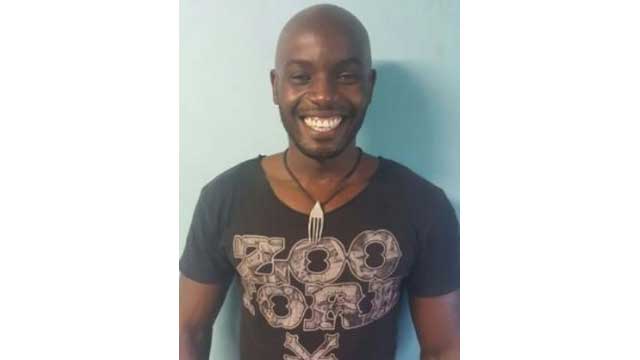 Desire Chiwandire (aka Des) received both his BSocSci (Hons) in 2013 and MSocSci in Political and International Studies (with distinction) in 2015 from Rhodes University. He joined the Higher Education Institutional Cultures Equity and Transformation (HEICET) in 2014 as a Ph.D Candidate and his thesis is on Higher Education, Disability and Social Inclusion. His research interests include: inclusion of students with disabilities in higher education, disability funding policies and practices in higher education, hegemonic masculinity, medical conscientious objection and women's access controversial reproductive services. He can be reached at chiwandiredesire@gmail.com or g09c5390@campus.ru.ac.za
Chipo Munyuki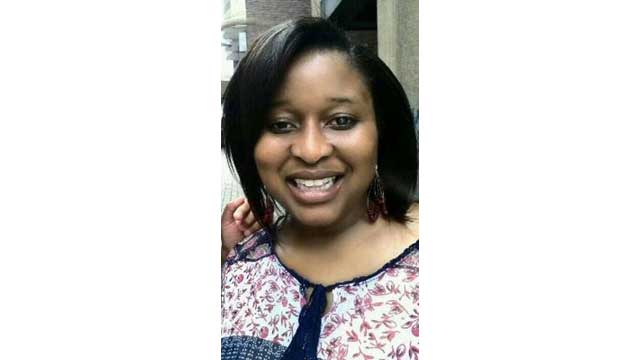 Chipo Munyuki is currently studying towards her PhD in the Politics Department. She recently completed her MA in Political and International Studies under the supervision of Prof. L.D. Vincent. Her thesis focused on the experiences of LGB students living in residences at Rhodes University to gain insight into how sexual minorities experience living in an institution dominated by a heteronormative culture. Her research interests are in gender and sexuality studies. She is also interested in work that focuses on body politics. In her spare time, she loves cooking and collecting recipe books and discovering new ideas to improve her cooking.
Grace Idahosa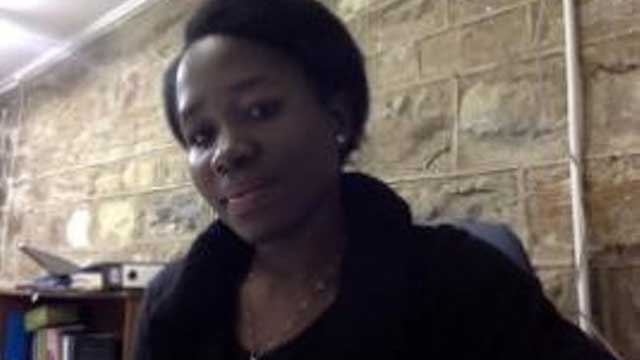 Grace Idahosa is a PhD candidate in the Politics Department. She completed her MA in 2013 in Political and International Studies under the supervision of Prof. L.D. Vincent. Her MA thesis focused on the subject of marginalisation with regard to the experiences of first-generation women academics in South Africa. Her PhD thesis focuses on the experiences of academic staff members as agents of change/transformation. Her research draws from the nationwide imperative for transformation in South African society, and education in particular, as highlighted by White Paper 3: A programme for the transformation of higher education. The legacy of discrimination based on race, class and gender entrenched by the apartheid administration gave rise to the imperative to transform existing structures and cultures in many spheres of South African society that continue to enable discriminatory practices, legal and policy changes notwithstanding. In the context of the enduring debate in social science concerning the relationship between human agency and social structure, her project aims to find out how transformation happens, when it does happen. She is interested in how, and under what conditions, individual agents are able to use their agency to implement actions of various kinds that have a positive impact on transformation even amid limiting structures and cultures in the university setting. Given the fact that structures are only revealed in human action/interaction, the individual experience of transformation at once gives insight into the dominant/oppressive structures that exist in any particular time and place, the social context and how individuals' capacity to act is deployed to enable a change in such structures.
Locardia Matamba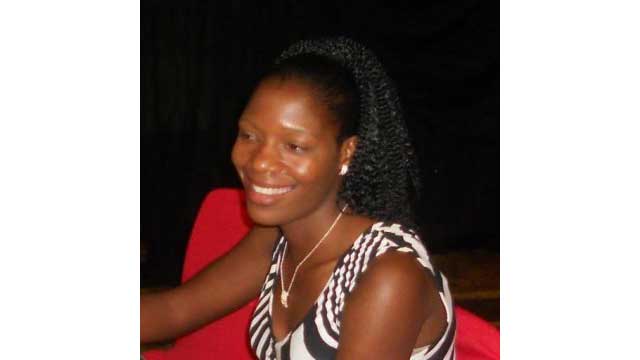 Locardia Matamba completed her undergraduate studies in 2014 at Rhodes University and graduated with a Bachelors in Social Science degree in English Language and Linguistics and Psychology. In 2015 she completed her Honours studies in Psychology still at Rhodes University. She is currently studying towards a Master's degree in Political and International Studies also at Rhodes University.
Nkosinothando Mpofu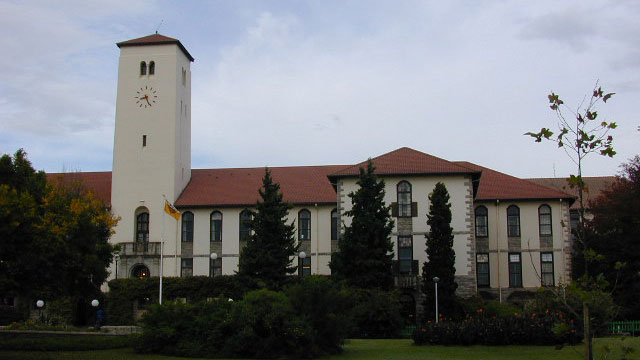 BSoc Sc Applied Communication Management-UFH; Postgraduate Diploma in Media Management-Rhodes University; MSoc Sc in Communication Science-UFH, DPhil in Social Science (Communication)-UFH
Current Position: Post-Doctoral Fellow
Current Research Project: Places of Learning: the idea of 'Place' as a Central Construct for Re-imagining Community Engagement and Higher Education Epistemological Transformation
Yandisa Sobahle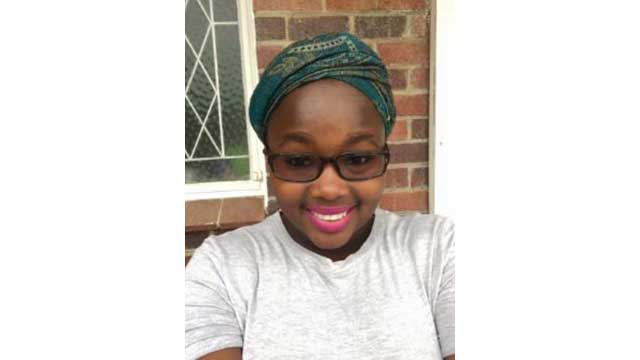 Yandisa Sobahle obtained her BA degree at the University of KwaZulu-Natal majoring in Media Studies and English Studies. She later completed a Certificate in Journalism focusing on Print and Digital Media with City Varsity.
Worked with Aviwe BDS as a Production Assistant then Production Coordinator and also worked for the Council on Higher Education as the Accreditation Intern then Administrator.
Received her BA Hons Journalism from the University of Pretoria.
She is currently registered for her Masters in Journalism with interest areas being Communication for Development, ICT for development and Citizenship studies.
Vuyolwethu Toli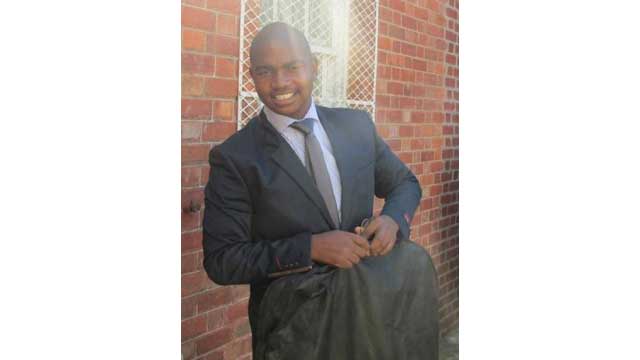 Vuyolwethu Toli is a second year Masters student under Institutional Culture Research group at the Politics Department.
His research looks at the lived experiences of room attendants who work at the Rhodes University residences, and how these experiences could add important insights to the institutions' transformation agenda and quality of life for staff members.
Khanyisa Nomoyi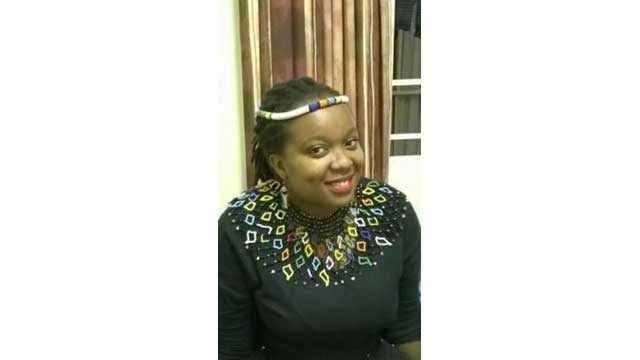 Khanyisa Nomoyi is pursuing a Bachelor of Arts Honours. Her research will focus on the transitioning experiences of deaf students from special schools into tertiary institutions. She is very passionate about social justice issues, especially women's health, education and HIV/AIDS.
Phiwokazi Qoza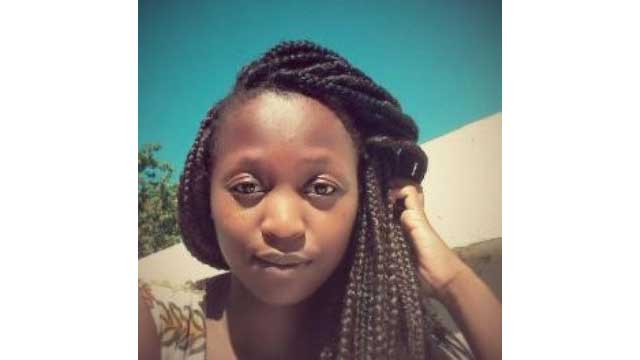 Phiwokazi Qoza completed a Bachelor of Social Science Honours from Rhodes University.She also did her undergraduate degree at the same institution. She is a MA in Politics candidate. Her research interests are: - Student Politics X Student Protest X Keyboard Warriors
Violet Mdluli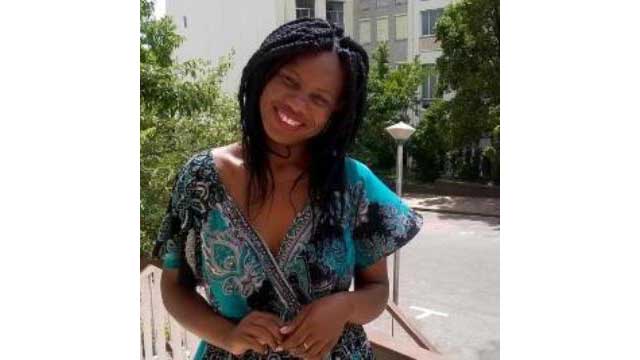 Violet Mdluli completed her undergraduate studies at Rhodes University. She is currently studying for a BA Politics Honours degree under the supervision of Professor Louise Vincent.
Siyathokoza Mtolo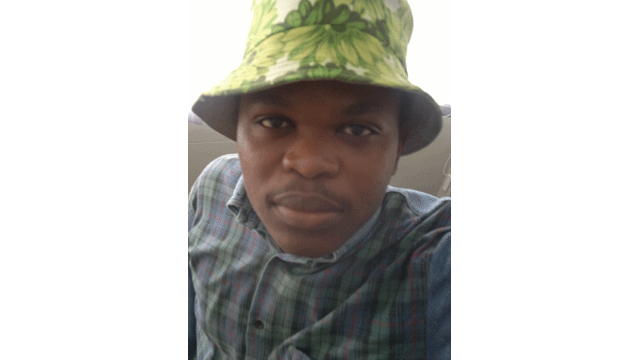 Siyathokoza Mtolo came to Rhodes University in 2015 to pursue a Honours degree, focusing on International Relations. Soon he became interested in Politics as it affected those not only in charge of policy making but those that simply live through policy and its effects. He is currently enrolled for his first year of a Master's. His research area is on 'Place' and its accompanying experience from people living within that social space. Rhodes University is his scope for study as 'place'.
Rudo Hwami
Rudo Hwami is a second year Masters student under the Institutional Culture Research group at the Politics Department. She has been with the group since her Honours focusing on Africanisation and Transformation.
Her research focus for the Masters is on research cultures; documenting what the current practices of research are in the Faculty of Humanities at Rhodes University.