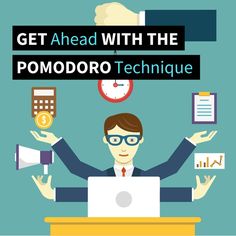 The Pomodoro technique is a timed reading or writing technique where you sit in silence with fellow scholars for 25-minute slots to focus on your own work. Facebook, Twitter, Emails and Instagram are banned for the duration! Bring along whatever you are working on and join us.
The session will comprise 4 Pomodoros and you're welcome to join any or all of them! Pomodoros holds every Tuesdays from 2 pm to 3:30 pm (2 pm, 2:30 pm, 3 pm and 3:30 pm)
We'd love to include you in one of our Pomodoro groups so you can benefit from a space to develop your writing and achieve your writing goals. Please complete the information below and we will get back to you.
Please email cpgs@ru.ac.za if you have any questions.
Follow the link to reserve a time slot for a session: Pomodoro Session Booking
Source: CPGS
Please help us to raise funds so that we can give all our students a chance to access online teaching and learning. Covid-19 has disrupted our students' education. Don't let the digital divide put their future at risk. Visit www.ru.ac.za/rucoronavirusgateway to donate