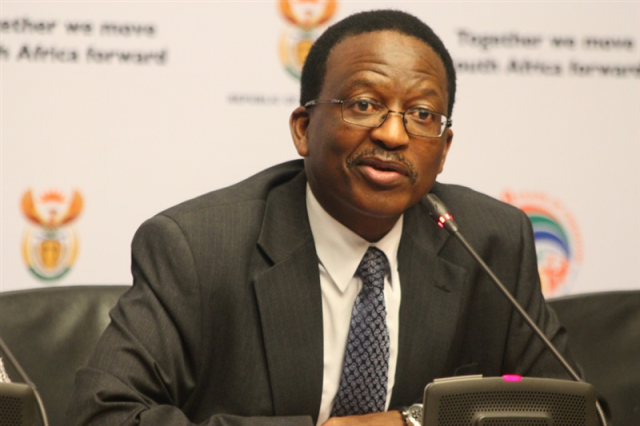 Dear staff and students
In the past few weeks you have received several communications as we work to address the challenges related to the COVID-19 pandemic. Part of this is exploring alternative forms of teaching and learning, including online teaching and learning commencing 20 April. Challenges in relation to this modality of delivery of teaching and learning are acknowledged and have been considered. Migration to online delivery of teaching and learning is to ensure that our students are able to continue with their education without exposing them and staff of the university to the risks of contracting the virus.
Rhodes University is part of the national engagement to ensure free data access to educational material for students and staff in the university sector in South Africa. These are being led by Universities South Africa (USAf), the Tertiary Education & Research Network of SA (TENET) and the Association of SA University Directors of Information Technology (ASAUDIT), and the engagement is with the four large mobile service providers in South Africa (Cell C, MTN, Telkom, & Vodacom).
The University is doing everything possible to ensure that online resources are as accessible to students and staff as possible, and this communique gives you an update on what has been achieved to date.
Cell C, MTN and Telkom have confirmed that their networks are now zero-rated for educational resources at Rhodes University, with the caveat that a small amount of non-free data is required to make the initial connection to the Rhodes sites. MTN further limits the amount of activity to 500MB per student per month.
At present, the following digital platforms at Rhodes are available to clients of these mobile networks free of charge:
RUconnected, the teaching & learning platform which allows students to download material that has been provided by lecturers and course leaders, and to upload assignments and submissions.
ROSS, the information portal which, amongst other services, allows students to submit their theses for examination.
Webmail, which allows students to access their University mail.
Vodacom has yet to confirm that Rhodes University sites are zero-rated for their clients. The University has completed all application formalities to make this possible, and we anticipate that the implementation is imminent.
Mobile users of these sites should be aware that clicking on links to material outside of the RU domain is not free.
The library landing pages to which RUconnected provides access, are hosted within the University domain, and will be zero-rated. The databases of journals and related material that the University subscribes to, however, are hosted by the international providers and are consequently not currently free to access from South African mobile networks. Finding a solution to zero-rate data for all library resources is a significant issue for universities, and work on potential solutions is continuing.
The national engagement with the mobile carriers is ongoing through USAf, ASAUDIT, TENET, and the University will advise on further options available to students and staff as agreements are reached. Students who are currently not resident within South African borders will be subject to connectivity options available in the countries in which they are currently located.
Regards,
Sizwe Mabizela
Vice-Chancellor, Rhodes University
Source: VC's Circular
Please help us to raise funds so that we can give all our students a chance to access online teaching and learning. Covid-19 has disrupted our students' education. Don't let the digital divide put their future at risk. Visit www.ru.ac.za/rucoronavirusgateway to donate