Alex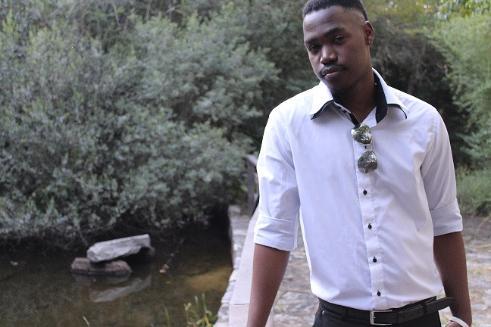 "The best way to predict the future is to invent it"- Alan Kay. This is the motto that dictates my life.
Malawian born, energetic, enthusiastic and driven academic with a flair for creative expression. After obtaining my Bachelor of Commerce in Accounting and Finance from Rhodes University, I decided to follow my passion and it led me to the PDMM course.
Accompanied with experience in writing, photography and editorial work; the reason for taking this particular course is to both fine-tune the skills I already have and to gain the required practical skills and theoretic knowledge needed to not only survive, but to thrive in the competitive and ever-changing entertainment and media industry.
When I have enough experience, I intend on starting my own media and entertainment firm.
Last Modified: Fri, 15 Mar 2019 12:32:47 SAST