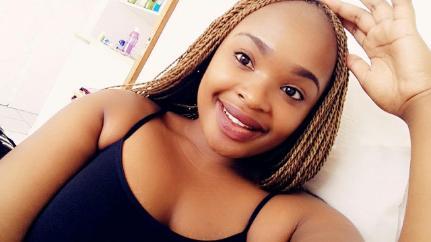 My name is Mihle Zinziswa Bango, I am a proudly Xhosa woman originally from the former Transkei (Mthatha) and was later raised in East London.
I obtained my Bachelor of Arts Degree majoring in Politics and International Relations and English Literature at Rhodes University.
My interest in media originates from my high school days where I naturally gravitated towards anything with a stage and music. However, it was only in 2017 when I started as a presenter at Rhodes Music Radio, a student based radio station that everything became clear. From presenting, radio management and pursuing part-time jobs in media-related industries, my experience led me to the PDMM programme.
Last Modified: Fri, 15 Mar 2019 14:19:30 SAST