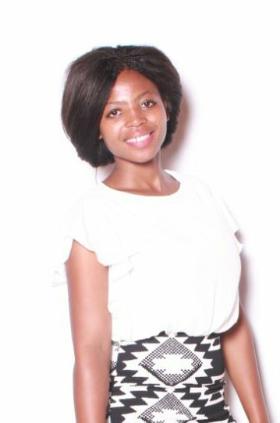 My name is Refiloe Mojaki, 26 years old born and bred in a small town called Mafeteng in Lesotho. I obtained a Bachelor of Arts degree in Humanities, majoring in English, Linguistics and French from The National University of Lesotho (NUL) in 2017.
For the three last years of my degree at NUL, I worked at the campus radio station called D.O.P.E FM as a news anchor and journalist, this sparked my love for media and I knew right there and then that I wanted to pursue a career in Media. In 2017, I joined the Ministry of Small Business, Cooperatives and Marketing in the Department of Public Relations as an assistant public relations officer, which broadened my spectrum in the media industry. In this role, I covered news and reported them on Lesotho television as well as Radio Lesotho on behalf of the Ministry.
I am now part of the PDMM class of 2018 and I aim to acquire skills and experience to manage and lead a media organization as I wish to have my own media house in the future. I am also excited about being equipped with skills that will help me soar in the evolving world of media.
Last Modified: Fri, 15 Mar 2019 14:19:20 SAST