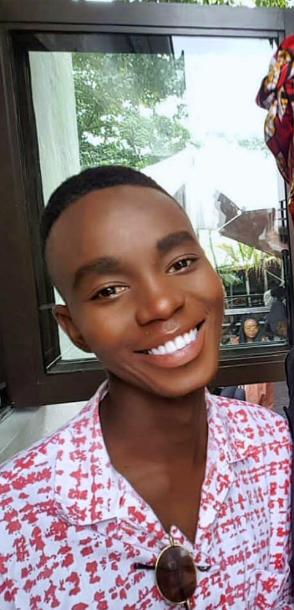 My name is Sibusiso Khuzwayo and I am a PP (Pretty Postgraduate). I am from Ekuvukeni, Ladysmith, in KZN and am a farm boy at heart. I studied for my undergraduate degree at Rhodes University and Majored in Drama and Industrial Psychology. My obsessions are taking Instagram stories, eating, and personal growth. If I am not at home watching series and practising self-care you can be sure to find me at the club dancing and socializing.
Whenever I need motivation, I view property and imagine myself in my dream house.
I chose the Postgraduate Diploma in Media and Management because I am interested in media marketing and using blue ocean market strategies, and I felt that the course would definitely assist me in my career choice seeing that it has a very practical element. I hope that in the near future I will be working for any media company as a media manager and implementing innovative and creative blue ocean market strategies. Furthermore, I am a major creative at heart and in life.
Last Modified: Fri, 15 Mar 2019 14:19:12 SAST