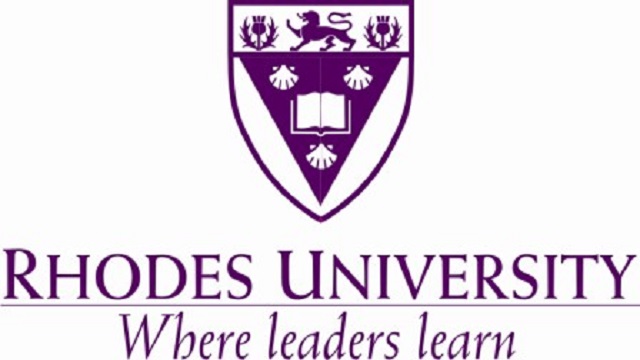 Key contact information:
If you are experiencing any concerns you are welcome to email the Director of Student Affairs, Dr Colleen Vassiliou at c.vassiliou@ru.ac.za or contact 082 373 5501.
The crisis counselling line is 082 8030177 for any student needing counselling.
Persons wanting more information are welcome to contact Dez Wicks at 046 603 8042.
The media can contact the Media Relations Officer, Catherine Deiner at 082 883 9210.
Contact Details of Hall Wardens:
Allan Webb Hall – Markus Mostert – m.mostert@ru.ac.za, 082 441 6783
Courtenay-Latimer Hall – Veronica Moodley – v.moodley@ru.ac.za, 0787583721
Desmond Tutu Hall – Swantje Zschernack – s.zschernack@ru.ac.za, 073 812 4943
Drostdy Hall – Catherine Deiner – c.deiner@ru.ac.za, 082 883 9210
Founders Hall – Gary Steele – g.steele@ru.ac.za, 084 622 4000
Hobson Hall – Tracey Chambers – t.chambers@ru.ac.za, 082 802 8108
Jan Smuts Hall – Laurence Juma – l.juma@ru.ac.za, 076 789 6708
Kimberly Hall– James Gambiza – j.gambiza@ru.ac.za, 083 570 8221
Miriam Makeba Hall – Mike Naidoo – m.naidoo@ru.ac.za, 0844430040
Lillian Ngoyi Hall – Greg Wilmot – Gregory.wilmot@ru.ac.za, 072 264 1452
Nelson Mandela Hall – Desiree Wicks – d.wicks@ru.ac.za, 082 8011401
St Mary's Hall – Vicky Heideman – v.heideman@ru.ac.za, 076 099 3979
Oppidans – Janine Harris, j.harris@ru.ac.za, 082 801 2385
Source: Communications and Marketing
Please help us to raise funds so that we can give all our students a chance to access online teaching and learning. Covid-19 has disrupted our students' education. Don't let the digital divide put their future at risk. Visit www.ru.ac.za/rucoronavirusgateway to donate