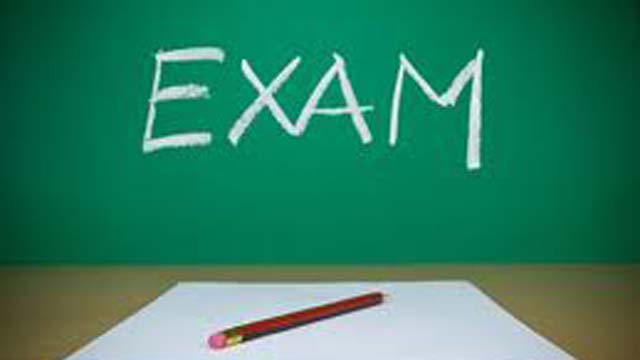 A draft November 2014 examinations timetable has been released.
To view the provisional exam timetable, please log onto ROSS and click on My Exam timetable. This will show you your own personalised timetable
The provisional timetable can also be viewed by Department at the link below:
https://ross.ru.ac.za/ttable/exams.html?listtype=ByDept
or by using the link and inserting your student number after the =
https://ross.ru.ac.za/ttable/exams.html?listtype=xxTxxxx
Check the times and dates of any examinations you are provisionally scheduled to write and should you currently have a DIRECT CLASH, you are required to report the clash examination to AcademicAdmin@ru.ac.za before 15 SEPTEMBER 2014.
At this provisional stage, any changes that are made to the timetable will be reflected in red, so you are encouraged to check your timetable frequently.
You are advised not to make firm travel arrangements on the basis of the draft timetable. The final timetable will be published by the end of September.
Source: Academic Admin
Please help us to raise funds so that we can give all our students a chance to access online teaching and learning. Covid-19 has disrupted our students' education. Don't let the digital divide put their future at risk. Visit www.ru.ac.za/rucoronavirusgateway to donate