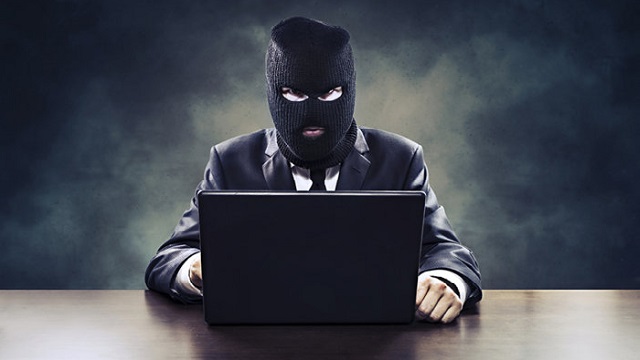 Please be advised - there is a scam doing the rounds on WhatsApp, and possibly other platforms and/or apps as well. It presents itself as a highly customised message and appears to be related to accessing unsecured WiFi networks.
It takes the form of a link or a pop up that may appear very personalised, as it takes network data from your device, which is dynamically populated depending on the target's network. In the cases we have been alerted to, the pop up has read: "Congratulations! We want to thank you for your loyalty to Rhodes University!". You are then directed to an external website, where you are asked to rate Rhodes University via a poll in order to win a Samsung Galaxy 9 if you participate.
Rhodes University's Information & Technology Services (I&TS) Division advises that, as with all received mail and phone messages, if you do not recognise the sender, delete immediately. If this happens on a Rhodes University device, please update antivirus and inform I&TS soonest.
In the meantime, please spread this message as far and wide as possible. It is an easy scam to fall victim to, as it appears to be very personalised – in our example, it mentions Rhodes University, includes your IP address, and supplies a reference number that makes it seem legitimate.
The URLs you need to be aware of are: play[dot]net-daa48[dot]stream and cybertecz[dot]com.
As a rule of thumb, you should NEVER click on any suspicious links, even if they do come from someone on your contact list. If you have any doubt, first ask. Please be vigilant in the fight against cybercrime – for your own safety. There are thousands of malware messages deployed daily, and the best you can do is to remain cautious by not opening messages or emails from unknown senders, and, in the case of Rhodes University staff and students, please remember to report anything suspicious to I&TS.
-ENDS-
Issued on behalf of Rhodes University by Communications and Advancement Division.
For more information, please contact:
Ms Veliswa Mhlope
Communications Manager
Tel: +27 46 603 8773
Mobile: +27 82 484 0161
Email: v.mhlope@ru.ac.za
Source: Communications and Advancement
Please help us to raise funds so that we can give all our students a chance to access online teaching and learning. Covid-19 has disrupted our students' education. Don't let the digital divide put their future at risk. Visit www.ru.ac.za/rucoronavirusgateway to donate