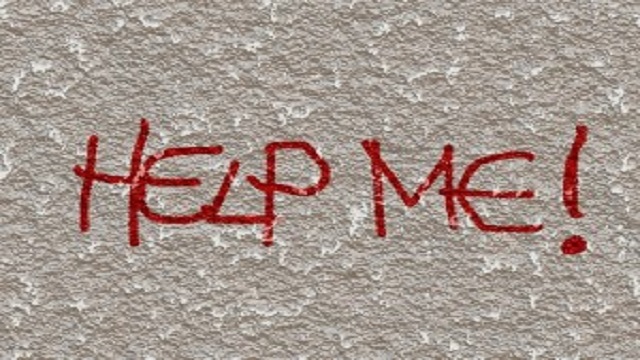 "Are you a first year who has had difficulty with your first term at university and the pressures that came with it?
Or perhaps you're managing fine, but you'd like to refine your approach and strengthen your position?
Do you wish there was someone who could help guide you with the questions you've had since arriving at Rhodes?
The Ncedana Student Peer Mentoring Programme partners first year students (across all faculties) with senior Rhodes students capable of helping you navigate university, or pointing you in the direction of someone who can.
There are currently a few more spaces on the programme for the 2nd term so if you'd like to know more about this FREE service, see the link below:
Alternatively, for any queries or to sign-up email your name, student number, cellphone number, email address and your faculty to ncedana.mentoring@ru.ac.za
Closing date for final sign-up: 11 April 2016"
Source: Ncedana Student Peer Mentoring Programme
Please help us to raise funds so that we can give all our students a chance to access online teaching and learning. Covid-19 has disrupted our students' education. Don't let the digital divide put their future at risk. Visit www.ru.ac.za/rucoronavirusgateway to donate