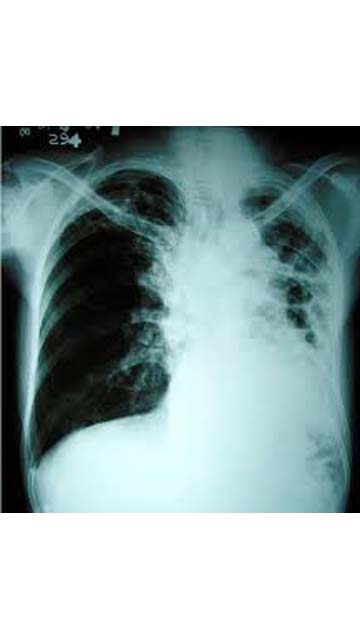 The Health care centre has had a vast increase of both staff and students with Tuberculosis. It seems that nationally the problem is on the rise.
Hence many workshops surrounding TB and Infection Control are being conducted for health care professionals.
It is important to note the classical signs and symptoms for TB:
-Cough, especially hemoptysis
-chest pain
-weight loss
-lack of appetite
-night sweats
-shortness of breath.
Some clients might only have one of these symptoms, others may have a combination of symptoms. It is imperative that anyone with these symptoms come to the HCC for screening and testing purposes. We supply treatment for the duration of 6 months.
Kind Regards
Sr Heather Ferreira
Head Nurse
Health Care Centre
Rhodes University
Grahamstown
6140
Tel: 046 603 8523
Fax: 046 603 8050
email: h.ferreira@ru.ac.za
Source: Health Care Centre
Please help us to raise funds so that we can give all our students a chance to access online teaching and learning. Covid-19 has disrupted our students' education. Don't let the digital divide put their future at risk. Visit www.ru.ac.za/rucoronavirusgateway to donate