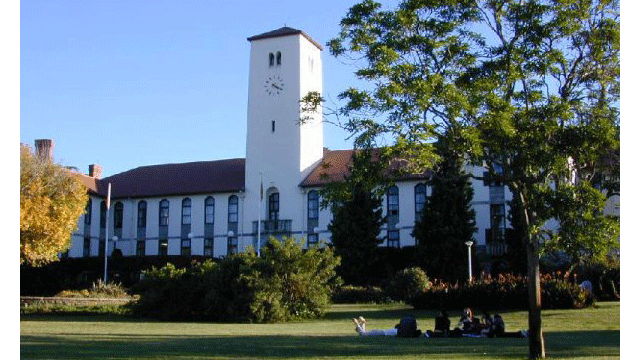 Vigilanceby an alert sub-warden and Campus Protection Unit last night helped facilitate a swift arrest of two unidentified suspects who were found in possession of house breaking equipment on campus.
The two suspects were handed over to the SAPS who are investigating a case of attempted trespassing and housebreaking.
A possible link between yesterday's arrest and last week's attempted mugging of a female student on campus is now part of the ongoing investigation.
CCTV footage following the failed mugging is to be handed over to the police for further analysis. The student will continue to receive counselling and support from the University.
As the investigation continues, we will also ensure that the University community is kept up to date about developments.
The safety and security of our students remain are critical priorities for the University. We continue to review and to improve our proactive capacity in this regard. We are happy with the results so far.
We thank all members of the university community for their vigilance and for playing their part in ensuring that our institution is a safe and secure environment.
Source: Communications
Please help us to raise funds so that we can give all our students a chance to access online teaching and learning. Covid-19 has disrupted our students' education. Don't let the digital divide put their future at risk. Visit www.ru.ac.za/rucoronavirusgateway to donate