Preservation of heritage or perpetuation of a single national identity?
National monuments, museums and symbols in South Africa are constantly under contestation.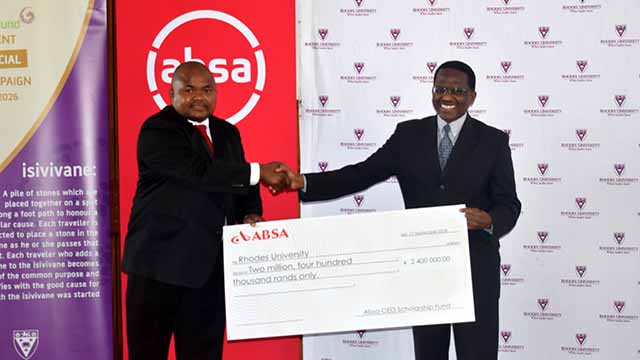 ABSA invests R2.4million in scholarships
Absa recently handed over a cheque of R2.4million to Rhodes University from its CEO scholarship programme for the 2018 academic year.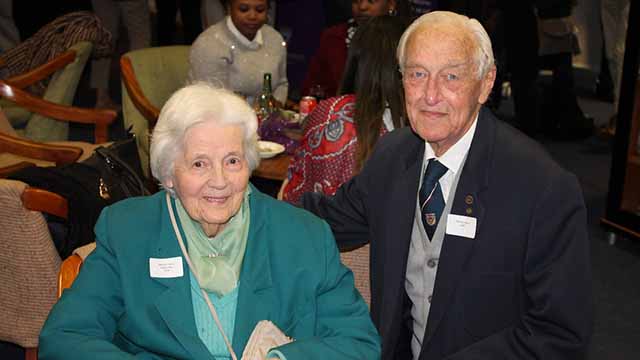 Sixty-six years of lasting love… and counting
In 1947, Bill Mills travelled from a town called Umtali in the Southern Rhodesian highlands, to South Africa to study for a B.Com degree at Rhodes University.
Pioneering researcher Tebello Nyokong, PhD'87, carries hopes, dreams of continent
It is difficult to know where to start the story – so far – of Tebello Nyokong.
25
September
27
September
28
September