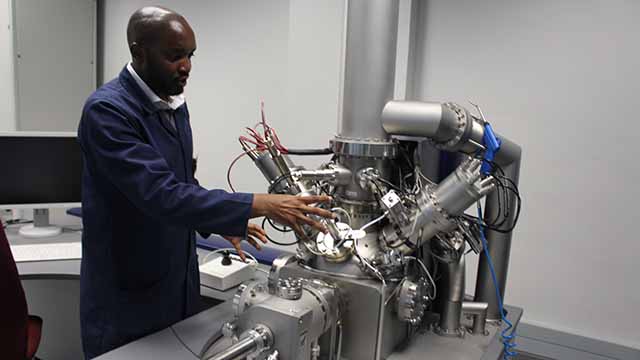 Chemistry awarded R3.5 million NRF grant through Dr Mashazi
Dr Philani Mashazi, a senior lecturer within the Department of Chemistry at Rhodes University, was recently awarded an amount of R3.5m from the National Research Foundation's National Equipment Programme.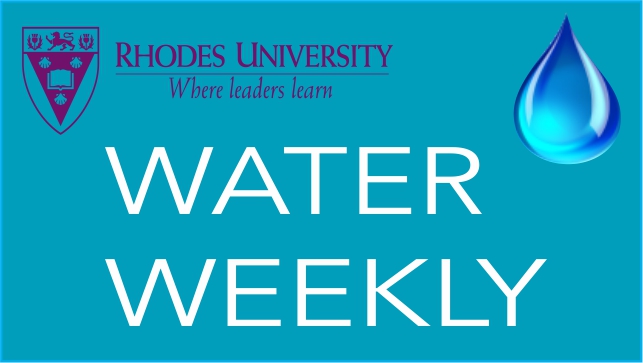 WATER WEEKLY 4 | 19 March 2019
In the last few days, load shedding has been implemented nationally. This has impacted on Makana Municipality's ability to supply water to the town and campus because electricity is needed to pump water from the dams into the water treatment works and then into the reservoirs supplying the reticulation system.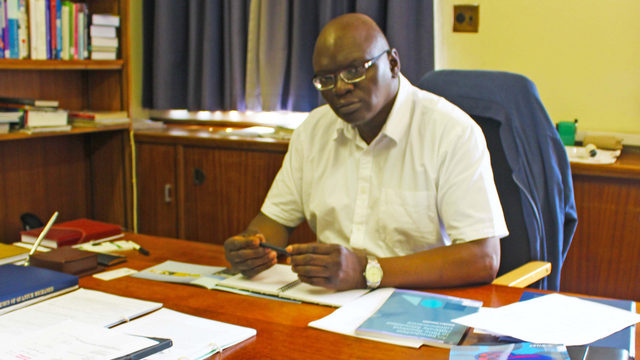 Rhodes University Head of Physics forges his own path to publish book on optically-stimulated luminescence
Professor Makaiko Chithambo, Head of the Physics and Electronics Department of Rhodes University published a book entitled 'An Introduction to Time-Resolved Optically Stimulated Luminescence' late last year.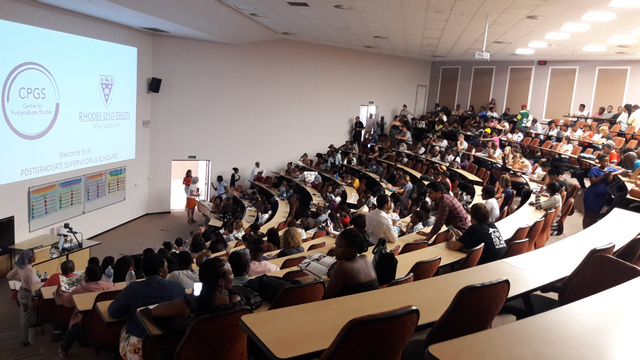 Starting the postgraduate journey with a map
The Centre for Postgraduate Studies (CPGS) officially opened the year's programme by hosting a welcome event for all postgraduate students.
26
March
28
March
11
April