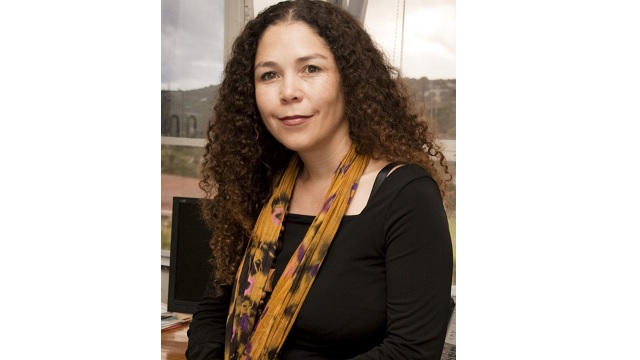 How African Scientists Are Testing Cheaper, Faster Ways To Test For Malaria, Pregnancy, HIV Success
Longer-lasting and more cost-effective ways of testing for pregnancy and whether HIV treatments are working effectively, as well as checking for the top two strains of malaria, are being tested by scientists at a South African university. These could ultimately help save lives in emerging countries, they believe.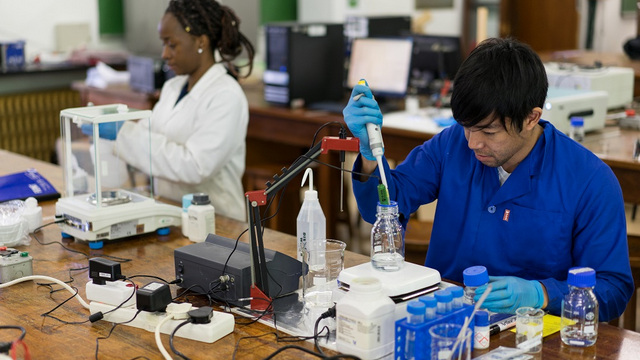 Jump-starting innovative new tests for HIV, pregnancy and malaria
"There's a gap in the developing world for foetal and maternal health diagnostics," explains Professor Janice Limson, Director of the Biotechnology Innovation Centre at Rhodes University.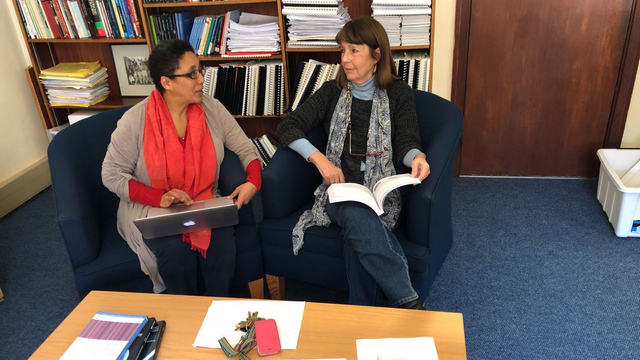 CHERTL professors win notable teaching award
Associate Professors of the Centre for Higher Education Research, Teaching and Learning (CHERTL) at Rhodes University have received one of the 2018 National Teaching Excellence Awards by the Council on Higher Education (CHE) and the Higher Education Learning & Teaching Association of Southern Africa (HELTASA).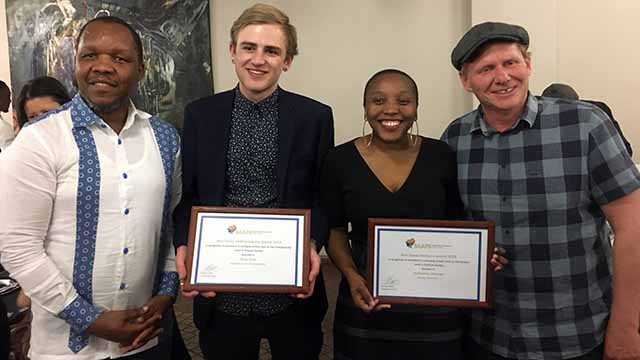 Rhodes student recognised for paper on nakedness as political resistance
Gcotyelwa Jimlongo, a Political and International Studies post-graduate student won Best Honours Essay at the South African Association of Political Studies (SAAPS) conference held in October.