Dr Patti Henderson honoured with the Vice-Chancellor's Book Award 2013
Date Released : 06/12/2013
The anthropology department is delighted and honoured that Dr Patti Henderson has been awarded the prestigious Vice-Chancellor's book award for 2013.
Rhodes' book launch sets a new record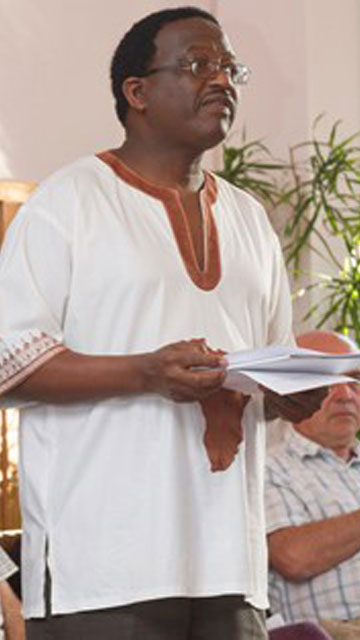 Date Released : 30/10/2013
A total of 20 books by Rhodes-affiliated academics were launched recently in the second book launch of the year, setting a new record for the number of staff-related publications at the university.
"Anthropology is perplexing and rewarding"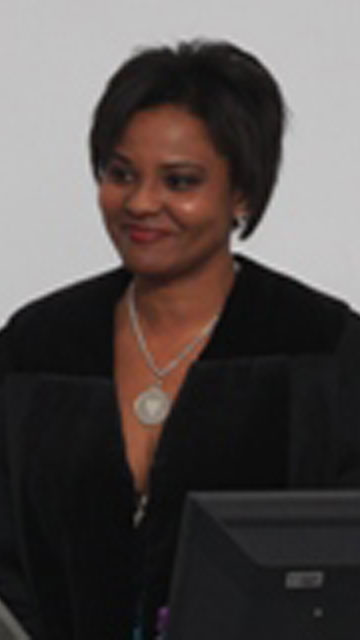 Date Released : 30/07/2013
Considering the ways in which identity is reconstructed in places where oppression still lingers is a lifetime pursuit for Professor Rose Boswell, former Deputy Dean of Humanities and Head of Anthropology at Rhodes University.
Staff and students attend ASnA Conference
Date Released : 09/12/2013
A strong contingent of staff and students attended the annual Anthropology Southern African Conference (ASnA) at Witwatersrand University 6-8 September 2013.