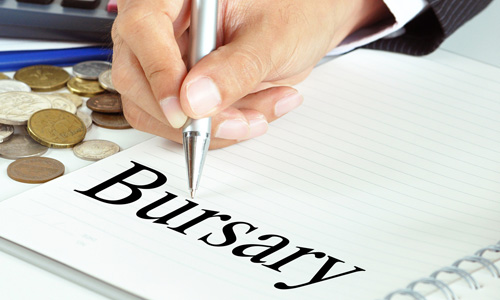 Applications for BMus First Year Bursary is now open
Students are required to submit a motivation for the scholarship/bursary for which they would like to apply. Scholarships and bursaries are awarded on the basis of merit and need.
Rhodes PhD graduate scores triumph for Mandela heritage
South African composer, Bongani Ndodana-Breen, who graduated from Rhodes University with PhD in Composition earlier this year, was commissioned by the Minnesota Symphony Orchestra (one of the top 10 US orchestras) to write a work in commemoration of Nelson Mandela's centenary.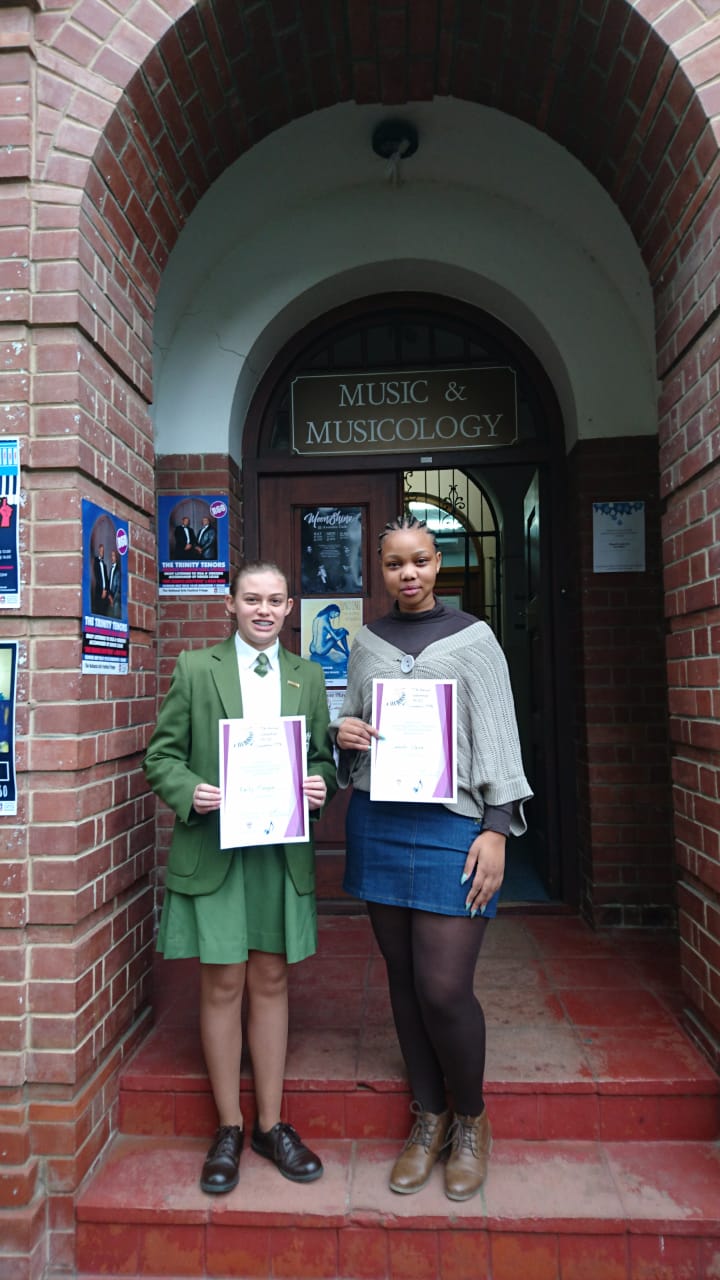 National Grahamsown Music Competition Results
The 12 National Grahamstown Music Competition 2018, hosted by the Department of Music and Musicology Rhodes University from 21-23 June 2018, was an inspiring three days of exciting music-making. Taking place annually the weekend before the NAF kicks off, the NGM competition inevitably leaves audience members, teachers and young performers with the happy impression that SA youngsters have musical talent beyond measure. This year's competition was no exception, with our young performers once again displaying astonishing musical prowess on the Beethoven Room's stage.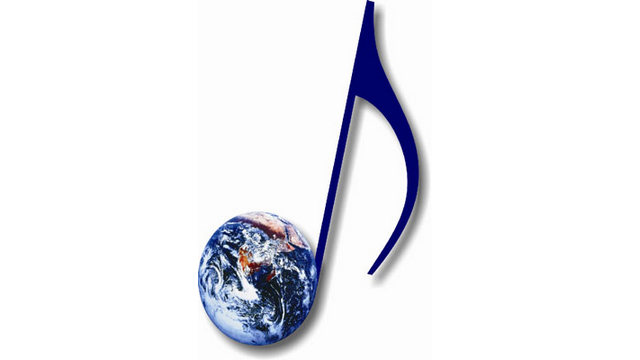 CONGRATULATIONS to all our undergraduate and postgraduate students who performed in NAF productions this year.
YOU WERE AMAZING!!!
22
September
11
October