National Grahamsown Music Competition Results
The 12 National Grahamstown Music Competition 2018, hosted by the Department of Music and Musicology Rhodes University from 21-23 June 2018, was an inspiring three days of exciting music-making. Taking place annually the weekend before the NAF kicks off, the NGM competition inevitably leaves audience members, teachers and young performers with the happy impression that SA youngsters have musical talent beyond measure. This year's competition was no exception, with our young performers once again displaying astonishing musical prowess on the Beethoven Room's stage.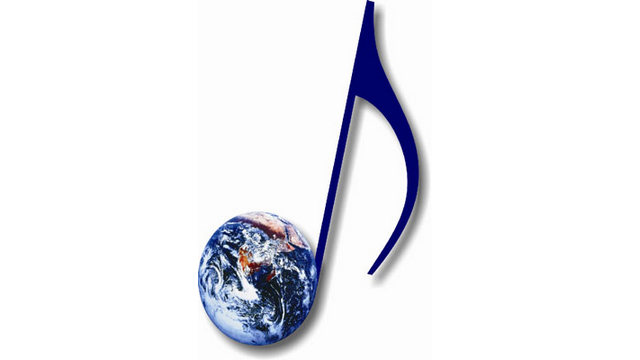 CONGRATULATIONS to all our undergraduate and postgraduate students who performed in NAF productions this year.
YOU WERE AMAZING!!!
Rhodes lecturers honoured for receiving Vice Chancellor's Awards
The Rhodes University community along with various guests gathered recently at the Blue Lecture Theatre in Eden Grove to celebrate Prof Catherine Foxcroft and Dr Jennifer Williams for having received the Vice Chancellor's Distinguished Teaching Award for 2015.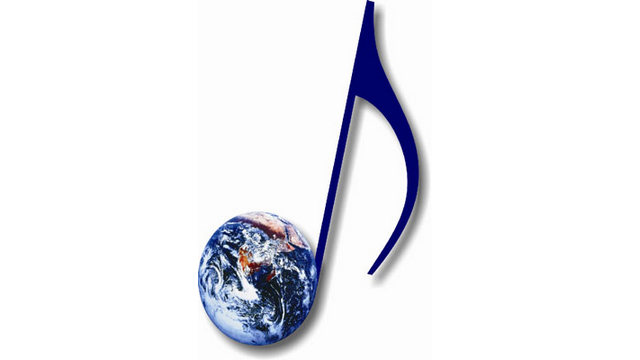 The 12th National Grahamstown Music Competition 21-23 June 2018
The competition is designed to foster upcoming musical talent in South Africa in a supportive style. The Grahamstown Competition invites applications for any instrument or voice from musicians nationwide who are under the age of 25.
17
August
25
September
27
September
13
April
15
March
3
May