#StartupCapsule #Ethics #Entrepreneurship
Do you suffer from the "challenge of being able to see what is right in front of you"?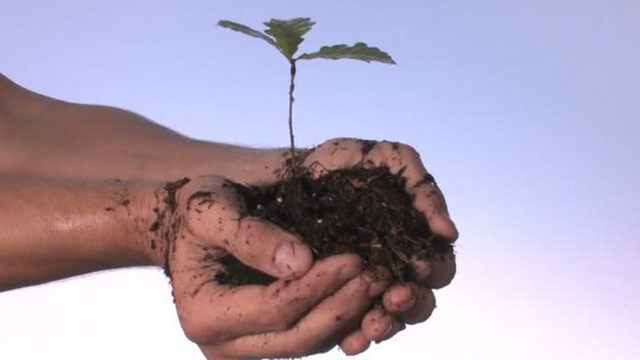 The university course that changed everything
I signed up for the IiNtetho zoBomi course because my friend told me that it was relatively easy. As a second-year Law and Journalism major at Rhodes University, my goal was to lighten up my load as much I could. A course without tests and exams sounded like a dream. I thought I could pass with relatively minimal effort.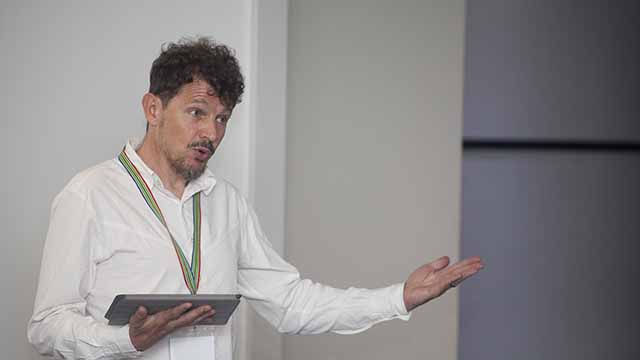 UN gets a helping hand from Rhodes University
Rhodes University on Thursday said Director of the Allan Gray Centre for Leadership Ethics (AGCLE), Professor Pedro Tabensky, had developed a learning module for the United Nations Office on Drugs and Crime (UNODC) under its Education for Justice (E4J) initiative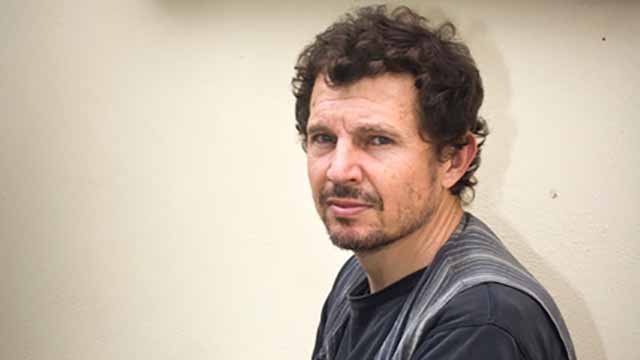 The Revolutionary Impetus
"The revolutionary impetus emerges in situations of radical injustice, where the political order advantages one group at the cost of another and where those in power are largely deaf to legitimate demands for justice from the underclass," Pedro Tabensky, Professor of Philosophy, Rhodes University.
Existential Conversations Video