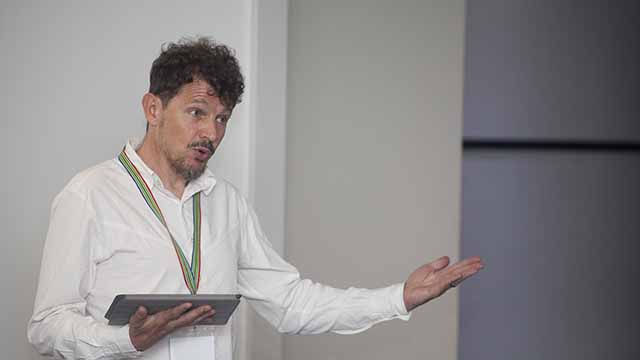 UN gets a helping hand from Rhodes University
Rhodes University on Thursday said Director of the Allan Gray Centre for Leadership Ethics (AGCLE), Professor Pedro Tabensky, had developed a learning module for the United Nations Office on Drugs and Crime (UNODC) under its Education for Justice (E4J) initiative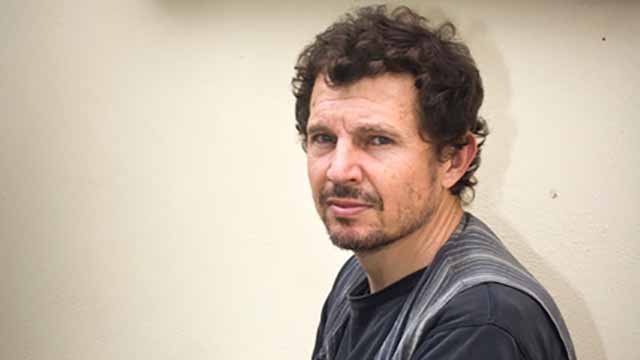 The Revolutionary Impetus
"The revolutionary impetus emerges in situations of radical injustice, where the political order advantages one group at the cost of another and where those in power are largely deaf to legitimate demands for justice from the underclass," Pedro Tabensky, Professor of Philosophy, Rhodes University.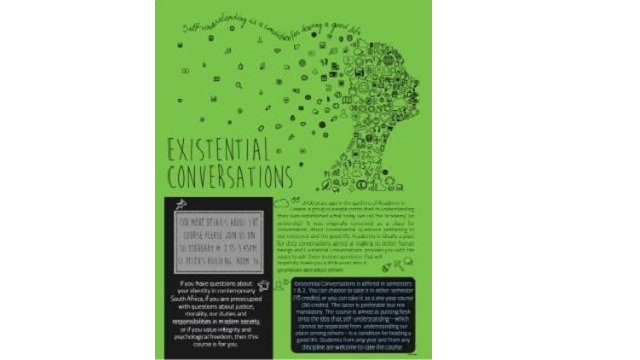 Existential Conversations
2400 years ago in the gardens of Academe in Greece a group of people committed to understanding their lives established what today we call the 'academy' (or university).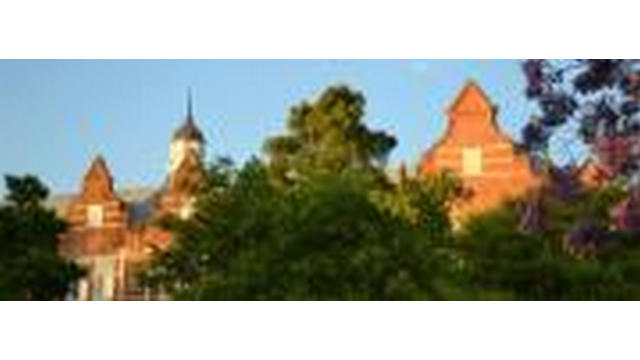 St George's to take part in leadership initiative.
ST GEORGE'S College is among 22 schools from around the country that will benefit through an initiative made available by Kingswood College in Grahamstown with the roll out of a "By Youth For Youth" (BY4Y) initiative.
Existential Conversations Video