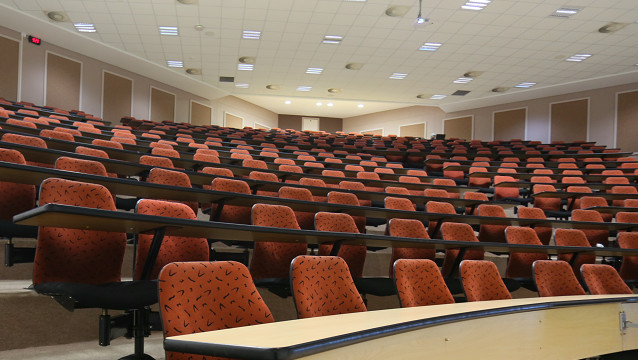 Dear Students and Staff,
In light of President Ramaphosa's declaration of a national state of disaster and the measures announced to contain the spread of the novel coronavirus (COVID-19), all academic activities at Rhodes University will be
temporarily
suspended
on Monday, 16 March 2020. Consultations with all University constituencies and the Ministry of HE will be held to decide on the way forward. Please remain calm.
Sizwe Mabizela
Vice Chancellor