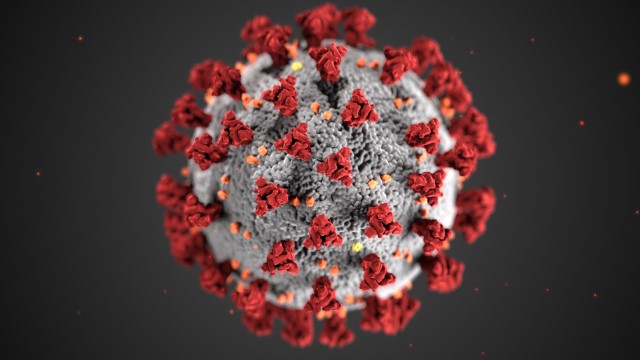 Following the Vice-Chancellor's Circular issued on18 March 2020 wherein an announcement was made to bring the first term one recess forward, a number of issues have been raised. This communique aims to address some of these.
Requests to stay on campus
All requests for staying on campus must be done in writing by Wednesday, 18 March at 15h00. These motivations must be no longer than half a page. Any motivation regarding travel must indicate the destination.
Financial arrangements
1) NSFAS Allowances to Oppidan students for April 2020 will be paid by the University today, 18 March 2020.
2) Other Financial Aid and Bursary Allowances for April 2020 will be paid by the University within the next 48 hours.
3) NSFAS students in residence will receive the standard living allowance for three (3) months in advance. These will be paid in two (2) tranches today, 18 March 2020. Term 2 starts on 14 April 2020 and the payment of living allowances to students will re-commence on 1 May 2020 through to 1 November 2020 at an adjusted rate to compensate for the advance payment.
Academic Activities
For students:
1) The period of 18 March 2020 to 14 April 2020 is regarded as a University recess for all students. For undergraduate and honours students this means that no lectures, tutorials, seminars and laboratory practicals will be held. Postgraduate students registered for Masters and PhD studies may continue working with their supervisors to stay productive.
2) Assignments and other submissions which were due for submission between 17 March 2020 and 27 March 2020 will have their submission dates amended.
3) During this recess period, as in any other during the course of the academic year, students are expected to:
a) Continue to work on any assignments set previously and due for submission in the second term.
b) Reflect on all work completed to date.
c) Revise all work completed to date.
d) Read ahead so that they are better prepared for future work.
For members of the teaching staff:
Members of staff are expected to:
a) Consider the teaching material and methodology currently employed in face-to-face interaction with students.
b) Consider how current practices might be ported to any form of education not requiring face-to-face interaction, that is, online education.
c) Attend courses or workshops offered by CHERTL in support of online education. Alternatively, seek support from colleagues who have the necessary skills.
d) Prepare teaching material and methodology appropriate for online education in preparation for the start of term 2.
Travelling arrangements
Citiliner and Greyhound have confirmed that they will not charge students for any changes made to travel dates due to the Coronavirus COVID-19. The University is attempting to engage with other transport providers.
ISSUED BY THE COMMUNICATIONS AND ADVANCEMENT DIVISION ON BEHALF OF RHODES UNIVERSITY.