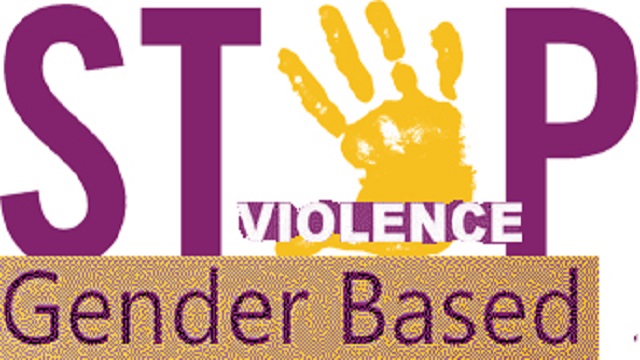 Institutions of higher learning are not well-capacitated to deal with issues of gender-based violence. This is the view that emerged from a symposium discussing solutions to sexual and gender based violence at the University of Zululand in eMpangeni on the KwaZulu-Natal north coast.

Panelists included deputy minister of Education Mduduzi Manana, University of Zululand Vice Chancellor Professor Xoliswa Mtose, researchers, psychologists and victims of gender based violence.

Organisers of the symposium say the aim is to make universities and colleges safer and healthier environments. Manana observed that sexual and gender-based violence in historically-disadvantaged universities is rife, but remains largely unreported as it's considered as taboo.

According to the Higher Education and Training HIV/AIDS Programme (HEAIDS) an advocacy group for HIV mitigation programmes at public institutions of higher learning, 62% and 57 % of students from universities and TVet colleges respectively, feel unsafe on campus.

In 2016, Rhodes University came to a halt when students condemned a perceived rape culture at the institution. The dialogue at the University of Zululand also highlighted the fear factor on campuses. Last year, reports of incidents of sexual and gender-based violence including rape and sex for marks surfaced from the same institution.

HEAIDS Director Dr Ramneek Ahlu-walia says challenges of gender-based violence are linked with alcohol and drug abuse .

"I cannot put up a programme just specifically on gender based violence, I have to look at the epidemic drivers around violence and put every system in place so that we tackle everything holistically. A programme on gender empowerment, a programme on LGTBI, a programme on drugs and alcohol, a programme on HIV/TB STI."

University of Zululand student, Thabile Mdluli, shares experiences at the institutions of higher learning.
"Is it because there is a lack of support coming from the university itself that even though I have been raped or someone had said a comment to me that do I have a right platform or the right support structure to be able to go somewhere and say this is what has happened to me. There are so many incidences around our campus where us females cannot wear particularly revealing outfits because we are going to jeered at, we are going to be called names."

Deputy Minister Manana outlined his department's programme and the way forward. He says the rate of gender-based violence has reached extreme proportions. Manana says a group of experts forming a Technical Task Team is currently doing research to find an evidence-based best practice to inform a sector wide strategy to tackle the issue.

"In our engagement with the management from the universities, you get a sense that they are not as capacitated as they should be in terms of really trying to deal with this problem. They would normally send students to the police stations and because that's the best route they can take but when they arrive there they are turned away."

While solutions are being sought, students have been encouraged to engage in peer education and for authorities to foster awareness campaigns.
Source: SABC News
Please help us to raise funds so that we can give all our students a chance to access online teaching and learning. Covid-19 has disrupted our students' education. Don't let the digital divide put their future at risk. Visit www.ru.ac.za/rucoronavirusgateway to donate