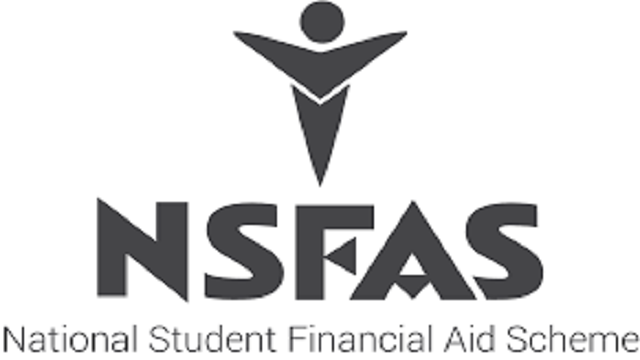 Pretoria - The National Student Financial Aid Scheme (NSFAS) has given R1.3bn to 26 universities to cover the registration fees of students who need financial assistance.
NSFAS spokesperson Kagiso Mamabolo said this payment was at least 15% of the total budget allocated to each university for students who were eligible for government funding, Netwerk24 reported.
Mamabolo said they expected universities to co-operate to ensure that there were no problems with the registration of financed students, because the government had confirmed the payment.
"Students who go back to university this year have nothing to worry about. They were financed in 2016 and will automatically qualify for money again in 2017 without applying if they signed a letter of agreement for financial aid and passed at least 50% of their modules," he said.
Financial aid has been approved for more than 160 000 students and NSFAS believes that no one who has been admitted to a university will be turned away for financial reasons.
"We expect our students to be treated fairly and that they will not be discriminated against because of their background," Mamabolo said.
While there were still students who hadn't received confirmation from NSFAS, he promised that they would be informed in due course.
"We are approving more applications every day and expect to complete the process by January 27," he said.
NSFAS applications for universities have closed and no new applications will be considered.
Students hoping to go to a college have until February 14 to submit their applications.
NSFAS will provide more details about the 2017 applications next week.
Source: News24
Please help us to raise funds so that we can give all our students a chance to access online teaching and learning. Covid-19 has disrupted our students' education. Don't let the digital divide put their future at risk. Visit www.ru.ac.za/rucoronavirusgateway to donate