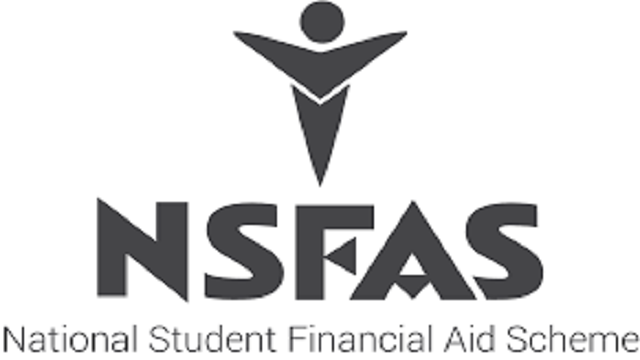 The National Student Financial Aid Scheme has approved over 400 000 applications for funding for the 2017 academic year.
NFSAS chairperson Sizwe Nxasana said they had approved a total of 309 788 students for universities and Technical and Vocational Education and Training (TVET), but would add 100 000 more.
"Given the completion of some 2016 academic year examinations in January 2017 in certain universities, there are also more qualifying students whose results are being evaluated which will also increase the numbers of funded university students," Nxasana said on Sunday.
Minister of Higher Education and Training, Dr Blade Nzimande announced that the NSFAS funding budget for 2017 would be R15bn.
Nxasana said that from the budget, the department expected to fund well over the 405 000 students who were funded in 2016 at both universities and TVET colleges.
Of the total 161 938 applications received, 53 043 from university and TVET college students were unsuccessful, while 3 760 applications were still being reviewed.
"We have also communicated with these unsuccessful applicants and have announced an appeals process available to them."
He said 2017 would mark the first year that they are fully rolling out the Student-Centred Model to Universities and TVET Colleges.
Nxasana said the new model would allow NSFAS to establish a direct relationship with its students from the time they enter higher education until post-graduation.
Unsuccessful students can lodge an appeal by downloading an application form on the NSFAS website, filling it in, and emailing it – together with their recommendations - to appeals@nsfas.org.za.
Appeals should reach NSFAS on or before 28 February 2017.
Source: News24
Please help us to raise funds so that we can give all our students a chance to access online teaching and learning. Covid-19 has disrupted our students' education. Don't let the digital divide put their future at risk. Visit www.ru.ac.za/rucoronavirusgateway to donate