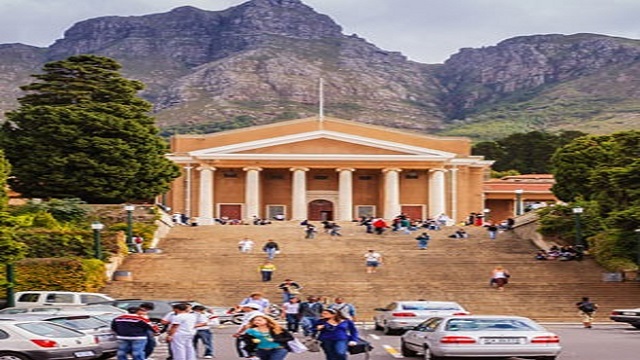 The University of Cape Town's (UCT) three unions are in a deadlock with management after staff were unilaterally offered a below-inflation wage increase of 6% for 2017.
The Employees Union (EU) and Academics Union (AU) said UCT "refused to negotiate as per the recognition agreements with each union" and instead provided them with a final, non-negotiable offer in response to their demands.
"UCT's staff are cognisant of the fact that the higher education sector is under severe financial pressure, but do not believe that this crisis can be solved by sacrificing salaries," the two unions wrote in a joint statement sent to GroundUp on Monday evening.
They said staff had worked to meet management's saving targets and austerity measures, and borne the brunt of frozen posts, voluntary separations, early retirement, and retrenchments.
EU management told members that UCT was no longer honouring a recognition agreement that set out how they ought to engage on issues like salary negotiations.
"With this action, however, management has sent a clear message that it is no longer honouring this agreement of engagement with EU. We have met with the AU and intend to take the case forward to the CCMA," the EU said in an email to its members.
Nehawu's deputy secretary Xolani Poswa said UCT was "not prepared" to change its offer. He said they would hold meetings with their members to discuss their next step.
UCT deputy vice chancellor Francis Petersen told a member of the EU executive in an email: "The wage increase, at 6%, is a major stretch for the university in its current financial circumstances."
Management could not agree to any higher increase.
Petersen said they would inform staff that talks with unions had deadlocked, that UCT would implement the final offer, and that staff would get the increase with their February salaries, backdated to January.
UCT said it would continue talking to the unions.
Source: News24
Please help us to raise funds so that we can give all our students a chance to access online teaching and learning. Covid-19 has disrupted our students' education. Don't let the digital divide put their future at risk. Visit www.ru.ac.za/rucoronavirusgateway to donate