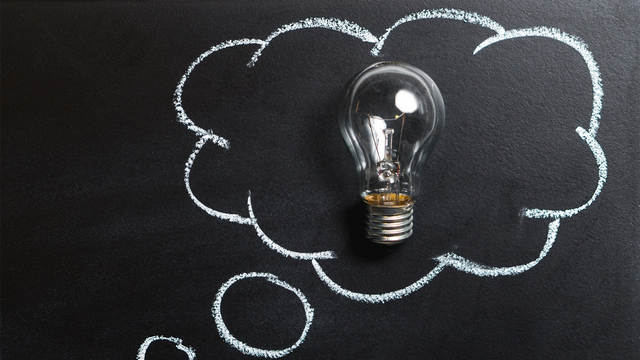 By Luvo Mnyobe, fourth year BJourn student
Rhodes University recently hosted dialogues for male students to discuss issues surrounding gender-based violence (GBV). These dialogues facilitated a space where male students could interrogate gender inequalities and think about how to create more gender equitable societies.
Taking place across eight dining halls on campus, the dialogues targeted both undergrad and postgraduate students, with the aim of raising awareness and providing early intervention strategies to fight GBV.
In 2019, President Cyril Ramaphosa declared GBV in South Africa as a national crisis. The Department of Higher Education is currently working on a comprehensive GBV Policy Framework for institutions of higher learning to respond to this scourge.
Rhodes University invited trusted and experienced researcher and Rhodes University alumni, Dr Gcobani Qambela, to facilitate these discussions. Qambela's research focuses on gender, Xhosa boyhood and masculinity. He previously worked as a researcher at Brothers For Life, an organisation that advocates for men to take an active stand against GBV in their community.
While this is not the first time that Rhodes University has held GBV dialogues, it is the first time that these are exclusively for male students and led by a male facilitator. Previously, both male and female students attended GBV dialogues together, and sessions were facilitated by a woman.
Rhodes University's Harassment and Discrimination Manager, Dr Zethu Mkhize, said her office received a request from the Student Representative Council (SRC) that these sessions be restructured.
"There was a feeling that there was no free-flow of communication. The SRC was of the view that we should have dialogues specifically for males only. The Transformation Councillor further expressed that the best way forward would be to find a male facilitator," she said.
The dialogues consist of two phases; the exploration phase and an action plan phase. In the exploration phase, male students are given a non-judgemental and shame-free space to share their views on gender and patriarchy.
"There are male students who might have been sexually molested or who might have been sexually harassed, but have not had a chance to be open about these experiences. Providing a non-threatening space for them allows for a free flow of dialogue to discuss such issues," explained Mkhize.
Qambela said that these dialogues provide 'organic learning', so students are able to challenge their own ideas of gender and masculinity.
"In almost all the sessions, we have gone way over time – sometimes by 30 to 45 minutes. This shows how necessary these types of dialogues are for male students. Although the sessions were held during mid-term, at the peak of assignment deadlines and tests, many stayed right up till the end," Qambela said.
Jonathan Hellerman, the Warden of Stanley Kidd House, believes the dialogues have been well received by students in his residence.
Hellerman, who attended the male dialogue with the students in his residence, said that it was important that students see leaders on campus participate in these dialogues.
"Gender-based violence and gender inequalities are not just issues these students' generation have to deal with alone; they are something that both young and old have to solve together," he said.
The male dialogues will conclude with an action plan session on 14 March 2020. During this planning phase, a group of students from each dining hall will create a workable plan to tackle the scourge gender-based violence at Rhodes University.