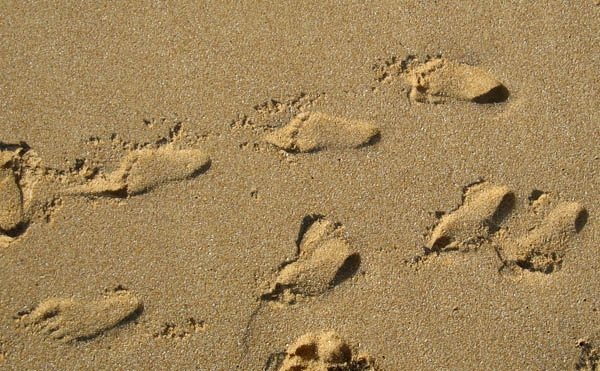 Leave is an important part of the benefits offered to support staff. In general, leave at higher education institutions is generous compared to that offered in industry. A variety of different leave entitlements exists such as annual leave, sick leave, maternity leave etc.
In all cases, Rhodes University meets what is laid down in the Basic Conditions of Employment Act, and in some cases, exceeds these minimum requirements.
One example, is our parental leave policy, launched in January 2009, which is a progressive policy, demonstrating our ongoing commitment to establishing a family friendly working environment.
It is important that staff understand the leave types as provided in this Overview??.
Staff wishing to know their leave balances and submit leave requests may refer to Employee Self Service.
Last Modified: Tue, 14 May 2019 11:19:59 SAST