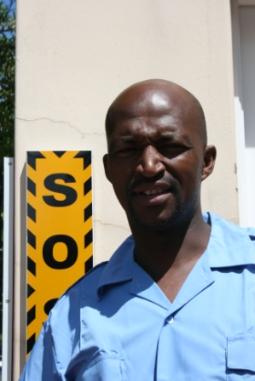 Siseko Mnabisa
There are some processes linked to performance management operating at Rhodes:
Review of performance for probationary purposes. (See under "New Staff")
Review of performance for merit award purposes
However, we do not currently do not have a formal, integrated performance management system in place that is linked to remuneration. This is currently under discussion within the institution.
Some managers and some Heads of Departments may choose to have performance appraisals with staff as they believe this is necessary for effective management in their respective divisions, departments or sections.
For more information please contact the Organistaional Development Specialist, Schalk van der Merwe on ext. 8001 or email s.vandermerwe@ru.ac.za.
Last Modified: Mon, 10 Jun 2013 15:33:23 SAST