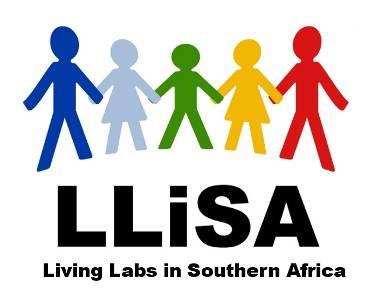 The third annual Living Labs in Southern Africa (LLiSA; www.llisa.net) workshop, sponsored by SAFIPA (www.safipa.com) as part of its work to promote a knowledge society in Southern Africa, is being held from 20 - 21 June 2011 at the Rhodes.
A "Living Lab" represents a novel approach to innovation (technological and otherwise) by developing solutions and interventions in collaboration with the actual community for which they are intended.
Living Labs offers great potential for the synergistic combination of teaching, research and community engagement in spear-heading technical innovation and social transformation.
The Living Labs have proven successful in Europe and are now coming to Southern Africa thanks to Finland.
The theme of this workshop is "Making Living Labs relevant in Southern Africa". It will focus on discussions on what makes the current Living Labs (LLs) relevant to their participating stakeholders (academia, community, government and industry) and what makes them possible from a structural point of view.
In addition, there will also be discussions on what would make LLs functional centres of innovation in a Southern African context (in other terms, in what ecosystems should they be embedded to achieve this).
Hosting the workshop is the Siyakhula Living Lab (www.siyakhulaLL.org), a joint venture between the Universities of Rhodes and Fort Hare in the area of ICT for Development (ICT4D) and a founding member of LLiSA.
Source:
Please help us to raise funds so that we can give all our students a chance to access online teaching and learning. Covid-19 has disrupted our students' education. Don't let the digital divide put their future at risk. Visit www.ru.ac.za/rucoronavirusgateway to donate