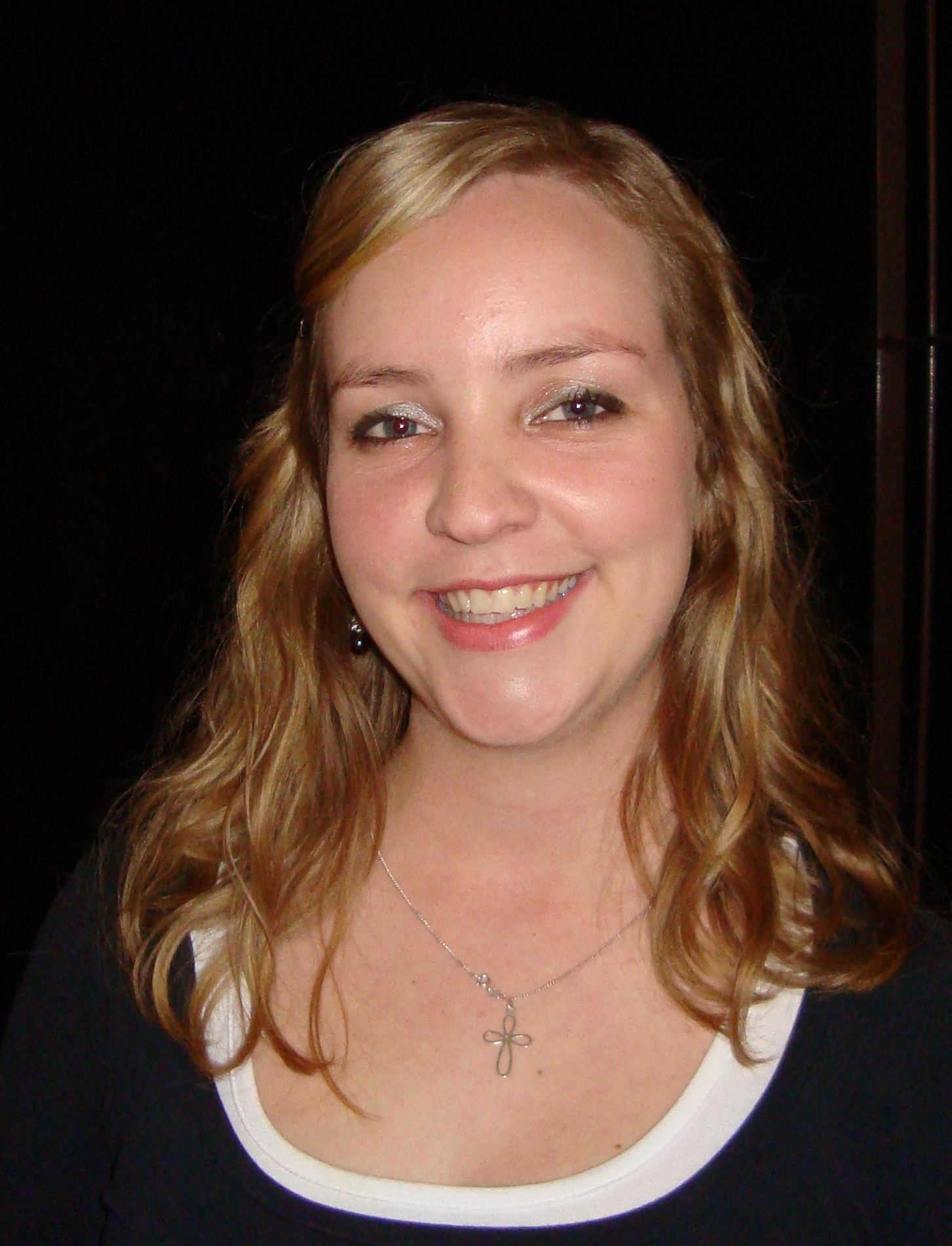 Cindy Slater, an MSc student involved in cancer research at Rhodes, has assumed the position of Chair of the Young Royal Society, one of the largest academic societies at Rhodes.
Describing the appointment as a "great honour and opportunity", Ms Slater, originally from Richards Bay, said she is hoping to expand the reach of the society and integrate more aspects of the humanities into the predominantly science based organisation.
Having first been introduced to the society as a third year student in 2009 during an event involving talks given by women involved in science, Ms Slater said she was inspired to become involved with the society.
"A few prominent female academics offered an interesting perspective on women in science and I found it to be motivating. The Royal Society is a prestigious group and to be affiliated with it is amazing," she said.
Ms Slater said while the society has done great work to date, she is hoping to take it a step further.
"Since its beginnings the Royal Society has been a science dominated society, and now we want to incorporate the role of the humanities more and consider the role of the humanities in science. You can't thrive as a scientific community without interaction with others," she said. Consequently, the society has revised their aims to incorporate a multidisciplinary approach.
As part of their mandate to increase interest and support of the sciences, the society was recently involved in presenting the educational production A Pollutants Tale, which demonstrates environmental awareness through a lecture-demonstration.
A Pollutants Tale, which was created by Bristol University, entails a demonstration involving liquid nitrogen, oxygen foam, dry ice, and also includes a few explosions.
Topics covered include the composition of the earth's atmosphere in comparison to other planets, a brief description of the atmosphere, an investigation of some of the chemistry and properties of nitrogen and oxygen, and pollutants, including carbon dioxide.
The Young Royal Society's presentation of A Pollutants Tale was funded by the Royal Netherlands Embassy through the Systemic Education and Extra-Mural Development Support (SEEDS) project in association with Sci-Fest Africa.
This year the Young Royal Society has also organised various outings with local school children, offering "a different type of educational interaction as to what is the norm in Grahamstown", and is working on various community engagement initiatives.
Ms Slater, who has also been a member of the Biomedical Biotechnology Research Unit (BioBRU) at Rhodes for two years, said her interaction with the BioBRU laboratory has proved formative to her work in this society.
"A lab can fall apart very quickly if it's not well run. We have a well run system like a big tight-knit family," she said.
Dr Adrienne Edkins, Ms Slater's supervisor and acting director of BioBRU, said, "The Young Royals is an important component of the Royal Society. It is imperative that the next generation of scientists be given the opportunity to engage with and promote awareness of science through an organisation of this nature."
Story by Sarah-Jane Bradfield
Picture supplied
Source:
Please help us to raise funds so that we can give all our students a chance to access online teaching and learning. Covid-19 has disrupted our students' education. Don't let the digital divide put their future at risk. Visit www.ru.ac.za/rucoronavirusgateway to donate