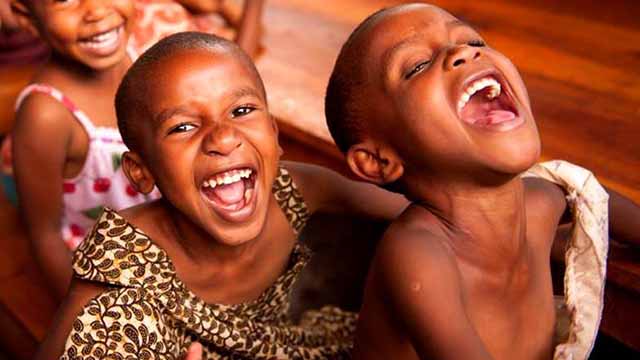 October is Mental Health Awareness month, a campaign to educate South Africans about mental health to reduce the stigma and discrimination attached to mental health.
Anxiety and depression are the mostuniversal pressure related conditions that manifest through feelings of general worry, nervousness and apprehension. The Rhodes University Health Care Centre has a counselling division whose purpose is to take care of staff and students who recognise that they need professional help.
"Signs or symptoms of anxiety can include irritability, muscle tension, difficulty sleeping, restlessness, difficulty concentrating and even a reduced or increased appetite. It is when these symptoms become intense or very difficult to tolerate that it might be helpful to consult with a mental health professional on campus or privately," said Sarah Green, acting Head of the RU Counselling Centre.
Green suggests that basic self-care, especially during pressure times such as examinations is vital – this includes sufficient sleep of between 7 to 8 hours per night, eating regular meals, taking short study breaks when necessary, longer breaks over meal times, exercise and positive self-statements that reflect a motivation to do as well as possible and according to your potential.
"Our staff at the Counselling Centre all have a professional registration with the Health Professions Council of South Africa (HPCSA) and are well experienced to assist students and staff that have any concerns about their well-being or academic performance," she added.
A Staff Wellness Programme incorporates activities aimed at promoting and enhancing physical, social, emotional and spiritual wellness, quality of life, financial, and intellectual wellness.
The Health Care Centre is made up of the Counselling Centre, HIV office and Career Centre. Currently, Staff and Student Harassment and Mediation are also located within this centre.
Students are encouraged to visit the Wellness Centre to learn more about the services offered to contribute towards holistic development of students. All staff and students have free access to the full range of services provided by the Health Care Centre as regards consultation with a nurse, medication and consultation with a doctor.
"We specialise in confidential counselling, referral information, workshops on relevant issues and support groups for students with similar interests and goals," said Nomangwane Mrwetyana, Manager for the Centre.
The Counselling Centre is situated on the top floor of the Bantu Steve Biko Building. Professional and registered psychologists are available to discuss a variety of issues related to student's mental health and wellbeing. It is open daily from 08h00 until 17h00 and has an after-hours psychological emergency line.
(046) 603 8523 or healthcarecentre@ru.ac.za
Source: Communications
Please help us to raise funds so that we can give all our students a chance to access online teaching and learning. Covid-19 has disrupted our students' education. Don't let the digital divide put their future at risk. Visit www.ru.ac.za/rucoronavirusgateway to donate