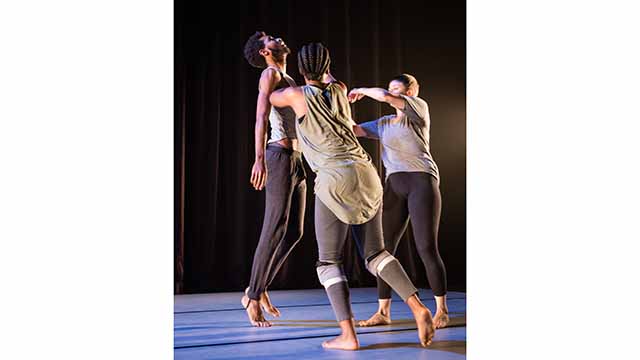 The Ubom! Eastern Cape Theatre Company will host a jam packed annual Christmas festival for Grahamstown residents from this Saturday, 2 to 11 December. This year the festival shows will be spread across multiple Grahamstown venues in order to reach a wider audience.
"Ubom! is a non-profit company that aims to develop, grow, and maintain a thriving arts environment in the Eastern Cape. We work to develop audiences, community groups and professionals in the area, creating performances that are dynamic, relevant, accessible, taboo-breaking and of the highest theatrical calibre," said Katlego Gabashane of Ubom!
The first performance of the festival will be held at the Rhodes University Great Hall on Saturday, 2 December from 10am.
The rest of the schedule is as follows:
Saturday, 2 December at 13h00 – BB Zondani Hall (Tantyi Location)
Monday, 4 December at 10h00 - Ethembeni Old Age Home (Joza) and at
12pm – Fort England Hospital.
Tuesday, 5 December at 10h00 - Somerset Place
Wednesday, 6 December at 10h00 - Somerset Place Old Age Home and at
12h00 – Themba TB Hospital
Thursday, 7 December at 10h00 - Brookshaw Old Age Home
Friday, 8 December at 10h00 - McKaizer Old Age Home
Monday, 11 December at 10h00 - Raphael Centre (@ Botanical gardens)
There is no cover charge for all performances, but donations are welcome
Source: Communications
Please help us to raise funds so that we can give all our students a chance to access online teaching and learning. Covid-19 has disrupted our students' education. Don't let the digital divide put their future at risk. Visit www.ru.ac.za/rucoronavirusgateway to donate