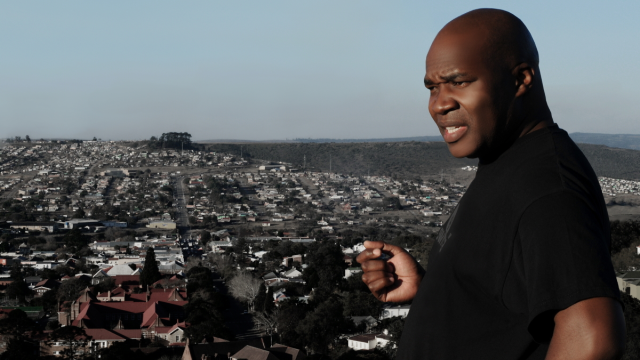 Rhodes University Visiting Professor Thembela Kepe, a Professor of Geography at the University of Toronto, Canada, was awarded a Fellowship of the Society of South African Geographers (SSAG) in June 2020.
Not only has Prof Kepe made a significant contribution to the discipline of Geography (and Human Geography, in particular), he has made a substantial contribution to Rhodes University over the past few years.
"Professor Kepe is always deeply engaged in research. He is currently supervising three Rhodes University PhD candidates, who are nearing submission of their theses, and he is continuing to teach his political ecology course to Honours students this year," explained Jaine Roberts, Director at Rhodes University's Research Office.
The Fellowship entails lifelong membership to the SSAG in recognition of a remarkable contribution to the discipline. "This award would have been presented in person at the biennial conference of the SSAG, which was originally scheduled to take place at Rhodes University in early July 2020," said Roberts.
This important conference will not be held virtually, but is in the process of being rescheduled.
"This fellowship is notably a senior honorary award and a major achievement in academia. We extend our heartfelt congratulations to Professor Kepe, and look forward to the resumption of his regular visits to Rhodes University and the Eastern Cape," Roberts concluded.