Partner Resources
Number Sense - Aarnout Brombacher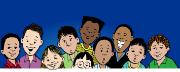 ‌
Aarnout has run a number of workshops for NICLE community and we also use the Number Sense Workbooks in our clubs and schools. Visit his Number Sense website which supports the use of the books in classrooms.
The Chair project uses baseline US AID assessments to assess learners. These assessments, developed by Research Triangle International in the United States, have been adapted by Aarnout Brombacher for African contexts.
Living Maths - Steve Sherman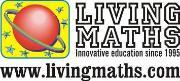 Steve has worked with us in many different ways over the last year:
Assemblies at Chair schools in the mornings
Workshops with our NICLE teachers
A family maths night in October 2012
Below are some of the resources that he shared with us
Resources
EduPeg

‌
EduPeg donated full sets of their books series to each of our NICLE schools and six sets for us to use in our numerous clubs.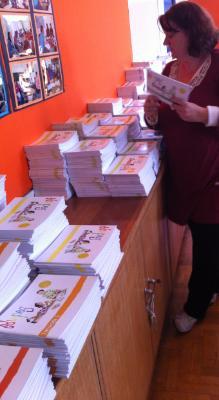 ‌What is EduPeg?
Edupeg is a multiple-choice, self-corrective, integrated teaching programme, which promotes the participation of children in their learning and the activities are contained in 22 individual colour-coded workbooks.
For more information, visit their website.
How we use EduPeg
We use the EduPeg in our clubs for pair work. We allocate one book between 2 learners and place it in the plastic cover. After discussing the question, they agree on an answer and use a whiteboard marker to colour in the answer they have chosen.
AMESA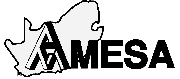 ‌
The Association for Mathematics Education of South Africa (AMESA) represents the interests of the Mathematics Education discipline and its members.
We provide both organizational and participatory support for AMESA Grahamstown annual activities such as conferences and the Maths Challenges.

RUMEP
We have worked with RUMEP in arranging Maths Relays and Challenges in 2011 and they were involved with the AMESA National Maths Week in 2011 and the local AMESA conference in 2011.

For more information visit their site: http://www.ru.ac.za/rumep/

Last Modified: Thu, 31 May 2018 09:41:54 SAST