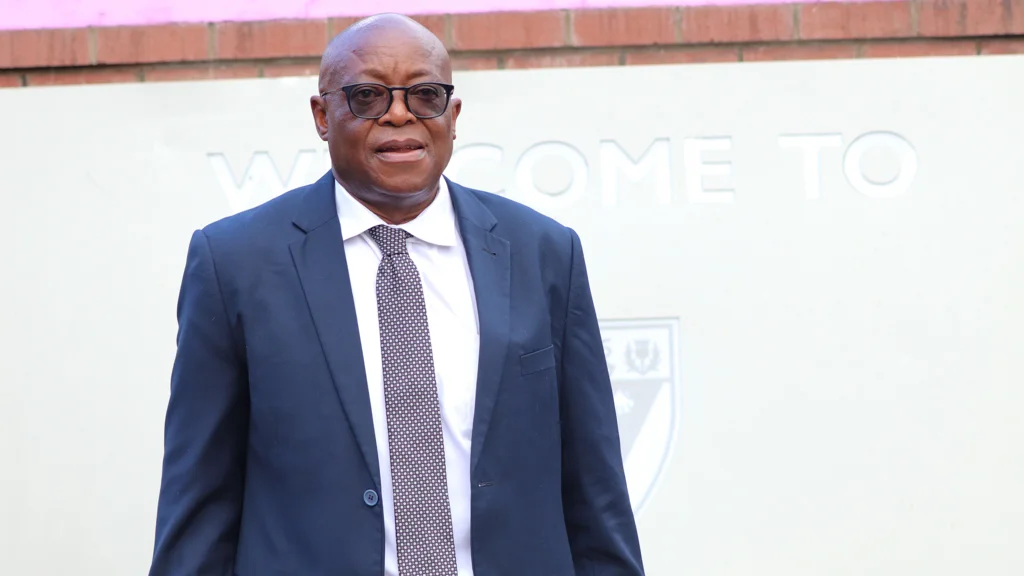 Rhodes University today welcomes Dr Pakiso Tondi as the new Director of Student Affairs.
He takes over from Ms Nomangwane Mrwetyana, who has served the University for many years.
Born and bred in Sharpville, Gauteng, Dr. Tondi has extensive knowledge of higher education and brings a wealth of expertise and experience. His qualifications include a Masters in Higher Education from the University of Free State and a Masters in Moral and Cultural Studies from the former University of the North, QwaQwa Campus. He holds a PhD in Religion and Culture from the University of KwaZulu–Natal. His research interests include student support and development, leadership and governance and indigenous knowledge systems. He has published several articles in accredited journals.
Dr Tondi started his career as a lecturer in Cultural Studies in 1999 at the former University of the North and was later appointed as a Senior Manager at the Africa Institute of South Africa (AISA). He was later appointed as a Deputy Director in the Department of Social Development in the Free State province.
From 2009 to 2020, Dr Tondi was the Deputy Registrar: Student Services at the Central University of Technology, Free State (CUT, FS), where he gained extensive experience directing student services/affairs, including student governance, residence life, wellness and sports.
He has also contributed immense knowledge to the student affairs field through serving as a member of the National Executive Committee (NEC) of the South African Association of Senior Student Affairs Professionals (SAASSAP).
Dr Tondi's vision includes enhancing effective student leadership and governance at Rhodes University by exposing student leaders to the Social Change Model of Leadership. This model is rooted in core human values, such as self-knowledge, service, and collaboration, and encourages socially responsible leadership.
He is married and has two daughters. He is also an ordained minister of the Uniting Presbyterian Church in Southern Africa (UPCSA) and a former President of the Presbyterian Black Leadership Consultation.
Please join us in welcoming Dr. Tondi to Rhodes University and Makhanda. We are confident that he will be a great fit for this position and be a valuable member of the Rhodes University family.