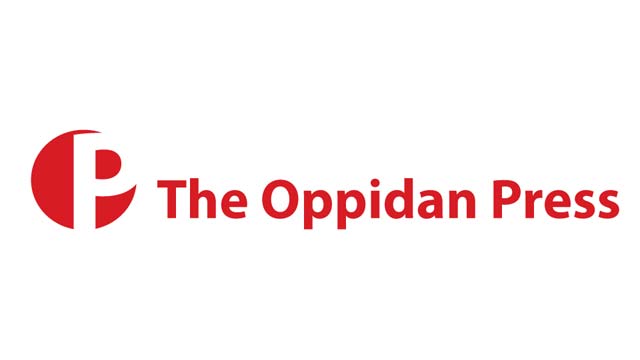 "You strike a woman, you strike a rock?' This saying has come to be associated with the march by South African women to the Union Building in Pretoria in 1956. It now represents the strength and courage of women worthy of being celebrated on 9 August every year. As South Africa celebrates Women's Month this August, The Oppidan Press spoke to some of the women who are making an impact in their industries.
Professor Tebello Nyokong Distinguished Professor Tebello Nyokong arrived at Rhodes University in 1992. "I wasn't expected to succeed, either as a woman or a black person," said Nyokong. But it was just this challenge of being a black woman in an oppressive society which allowed her to make a success of her life. "I wanted to represent all women and black people to show that colour or gender does not matter," she said. Nyokong is well known for her EOreal Unesco award for Women in Science. Nyokong added that it helped carry her career further into Europe. Nyokong regards Women's Month as being vital, adding that "recognition of women is important as they can often be overlooked".
Professor Lynette Steenveld Professor Lynette Steenveld was the only black person and woman at the School of Journalism and Media Studies in the beginning of her career in the 1980s. "It was not an easy position to occupy:' she said. At the beginning of her career at this institution, she taught film studies which focused on the relationship between politics and the media. "I taught courses in African film, gay and lesbian cinema and third world cinema which helped to open up students to a wider political environment:' she said. She is a founding member of the Women's Academic Solidarity Association (WASA).
Source: Oppidan Press
Please help us to raise funds so that we can give all our students a chance to access online teaching and learning. Covid-19 has disrupted our students' education. Don't let the digital divide put their future at risk. Visit www.ru.ac.za/rucoronavirusgateway to donate