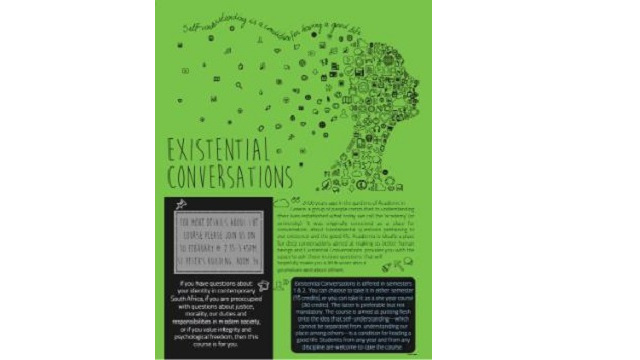 Existential Conversations
2400 years ago in the gardens of Academe in Greece a group of people committed to understanding their lives established what today we call the 'academy' (or university).
St George's to take part in leadership initiative.
ST GEORGE'S College is among 22 schools from around the country that will benefit through an initiative made available by Kingswood College in Grahamstown with the roll out of a "By Youth For Youth" (BY4Y) initiative.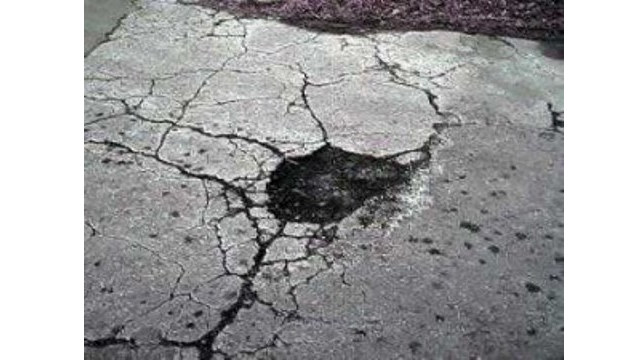 Divided City: Breaking the pact of silence
I want to love my brother as one should love a brother.
Tales of A divided City: Prepared for a life I cannot have
Siyanda Centwa and Pedro Tabensky explore the implications of Ukwaluka (initiation).
Video 2
Existential Conversations Video
Video 1
Public Education Woes
Video 3
The Silence
Investigative report on the class struggle at Rhodes University by Natalie Austin & Taryn Isaac, School of Journalism, Rhodes University.