Special Africa Day collaborative seminar
The Arts of Africa and Global Souths research programme warmly invites you to a special Africa Day collaborative seminar on Friday the 25th of May, presented by our two Residencies for Artists and Writers (RAW) Fellows, Prof Adepeju Layiwola and Dr Patrick Oloko.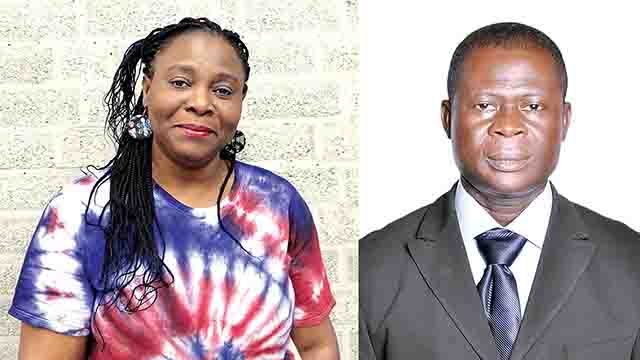 Two UNILAG lecturers win 2018 edition of Rhodes Artist and Writer Residency Fellowship (RAW)
Professor Peju Layiwola, Head, Department of Creative Arts, and Dr. Patrick Oloko, a senior lecturer in the Department of English, have been awarded the Rhodes Artist and Writer (RAW) Residency Fellowship Programme for 2018.
Talk: Making Meaning of Prints: A Critical Analysis of the Works of Selected Printmakers in Nigeria"
The Arts of Africa and Global Souths research group warmly invites you to a talk by Dr Eyitayo Ijisakin
Talk: Imaging a Polluted City, Expressing Dissent: Art and the Neoliberal
The Arts of Africa and Global Souths research programme in the Fine Art Department and the ACLS AHP programme warmly invite you to a talk by Dr Angelo Kakande from Makerere University