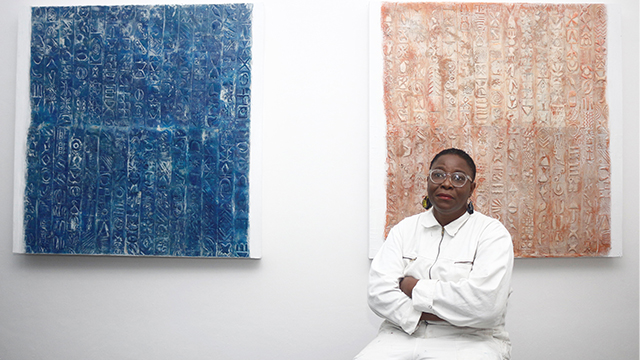 INDIGO REIMAGINED Peju Layiwola
Exactly one year after the Inaugural exhibition of the Raw Gallery at Rhodes University, Grahamstown, South Africa, Layiwola returns with another solo exhibition titled, Indigo Reimagined. This exhibition revisits the indigenous clothing tradition of dyed fabrics known as adire in south-western Nigeria.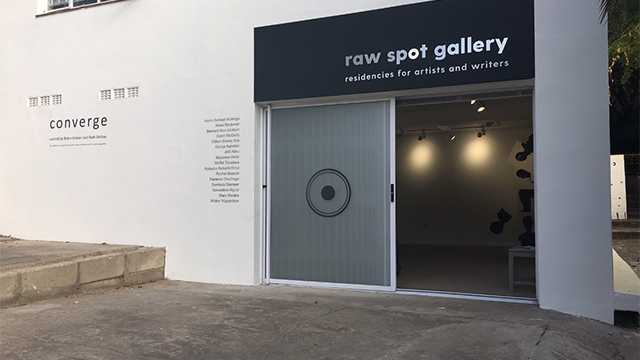 Call for Writers in Residence (2019)
The Arts of Africa and the Global Souths* research programme invites scholarly writers working in the visual arts to apply for a Writer's Residency hosted by Rhodes University in Makhanda, South Africa.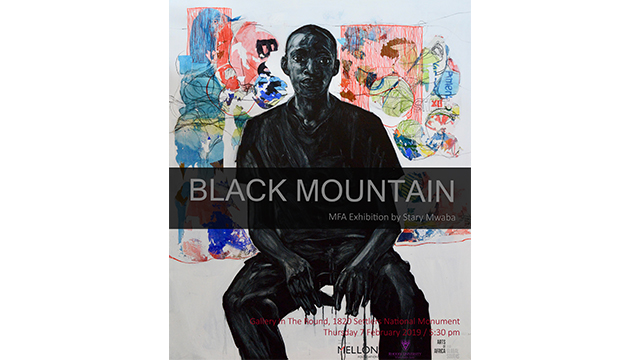 MFA Exhibition Opening: "Black Mountain" by Stary Mwaba
You are warmly invited to the exhibition Black Mountain by Stary Mwaba. Stary Mwaba is a MFA candidate in the Fine Art Department and a member of the Arts of Africa and Global Souths research programme.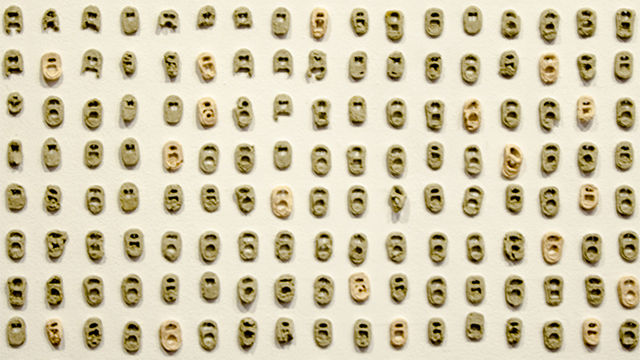 MFA Exhibition Opening: "Bittersoet" by Natasha Bezuidenhout
The Rhodes University Fine Art Department warmly invites you to Bittersoet, a Master of Fine Art exhibition by Natasha Bezuidenhout.