Links to other amazing organizations
CSD is also working with other amazing organizations as well! Please take a look at what they are doing and also what they offer.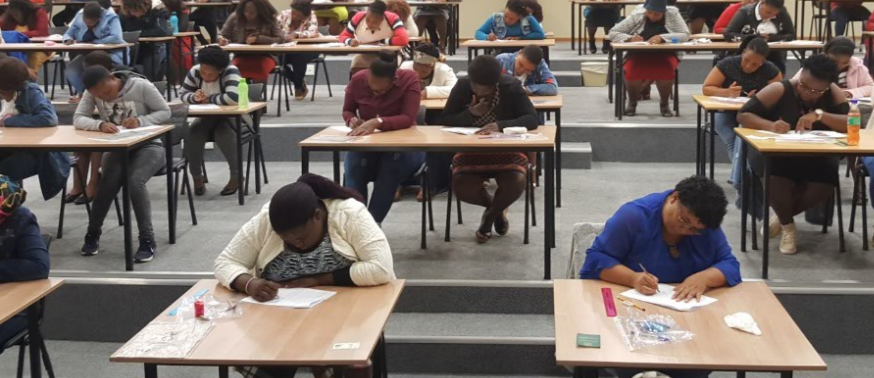 Students writing (22/02/18)
The 2018 academic year started off on a positive note. The first contact session for the Eastern Cape cohort who are in their second year, was held from Monday, 8th to Friday, 12th January 2018 in the RU Education Department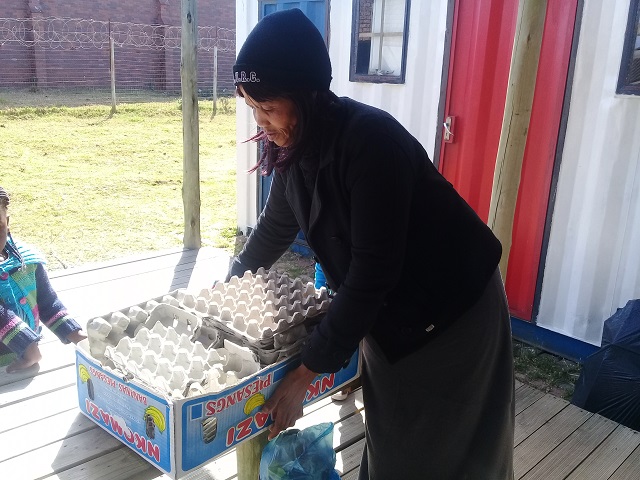 Eyethu is CSD's recycling depot and is used to inspire our teachers to make resources for their classrooms and to do exciting activities with their learners.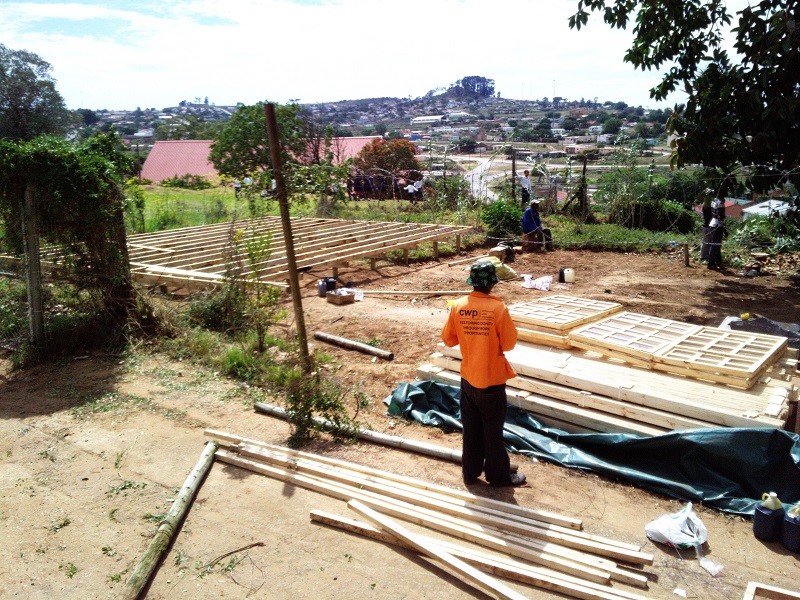 St Mary's Toy Library Construction
Monday 23 January 2017 the installation of the Wendy House Toy Library at St Mary's started.