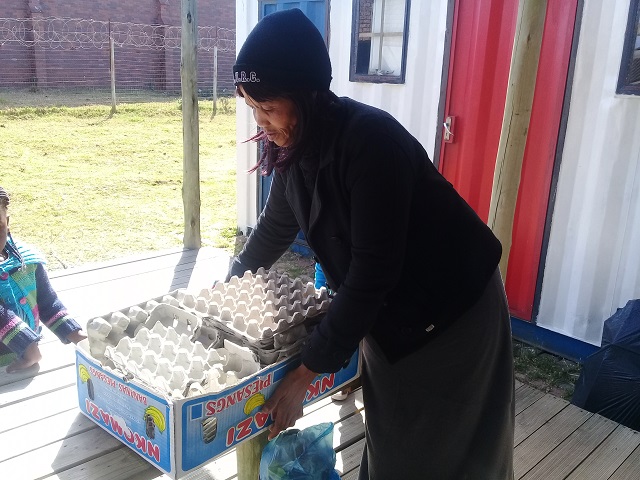 Eyethu is CSD's recycling depot and is used to inspire our teachers to make resources for their classrooms and to do exciting activities with their learners.
St Mary's Toy Library Construction
Monday 23 January 2017 the installation of the Wendy House Toy Library at St Mary's started.
Site visit Website article
At the beginning of February I had an opportunity of visiting three schools in and around Grahamstown as part of the ECD Level 4 qualification.
Thembsi's Quarterly ECD Report Back
In this report, I am going to report briefly about the activities and experience that have took place during the term of 14 to 29 June 2017. This will include successes and challenges of the workshops, training and everything that I have been doing during this period.
Thandile
22
March