A differently-abled experience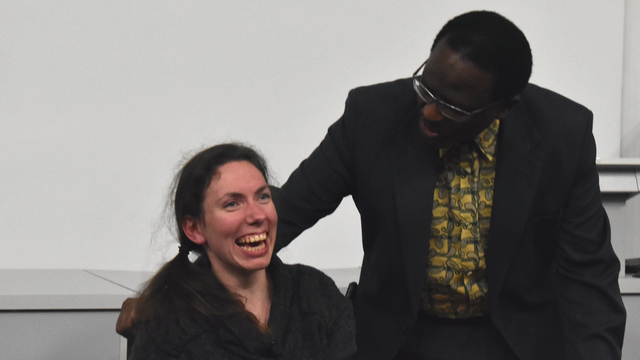 Date Released : 04/09/2019
As part of Rhodes University's Equity and Institutional Culture annual Disability Week, ability activist Chaeli Mycroft shared her inspiring story with the University.
Looking beyond the gender boundary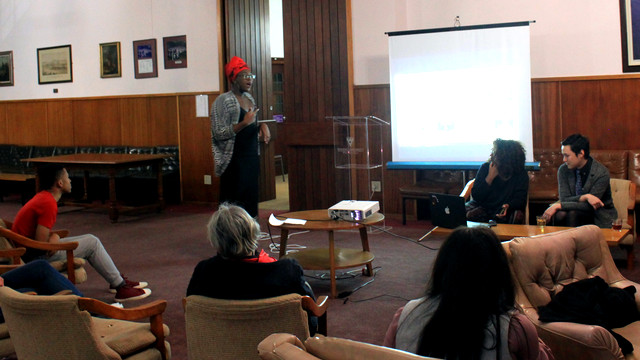 Date Released : 12/08/2019
By hosting a series of open discussions and conversational panels, the aim of this year's Gender Week has been to facilitate the process of healing and to educate the University community about gender, societal and institutional culture.
Dismantling the framing of difference
Date Released : 12/08/2019
The second day of Gender Week ended in an insightful conversation titled 'Debunking Deviance', facilitated by Dr Lindsay Kelland, Senior Lecturer at the Allan Gray Centre for Learning Ethics (AGCLE).
Panel discusses water crisis at Rhodes University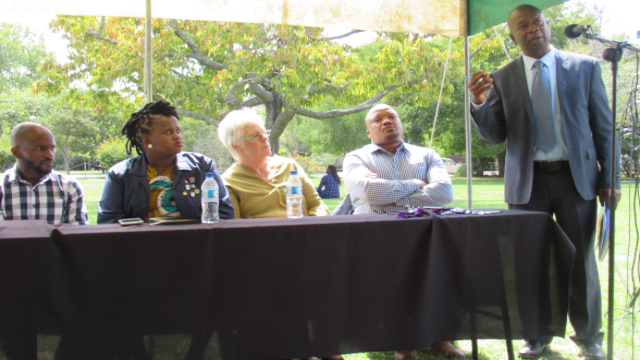 Date Released : 09/05/2019
Rhodes University staff, students and members of the Makhanda Community gathered under a tent at the Drostdy Lawns on 21 March to discuss water as a human right. Hosted by the Equity and Institutional Culture Office, this event was a panel discussion that included Makana Municipality Executive Mayor Mzukisi Mpahlwa.
Changing face and character of SA varsities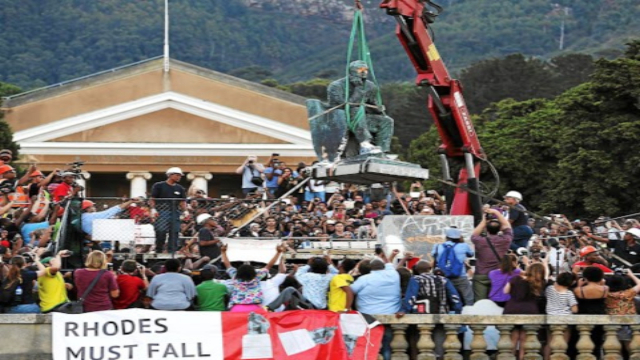 Date Released : 25/04/2019
Rhodes University is one of the institutions that have been at the centre of the transformation debate. This was evident in 2017 when after 115 years of existence, the students demanded the renaming of the university.
Lebo Mashile speaks on the power of words at debate launch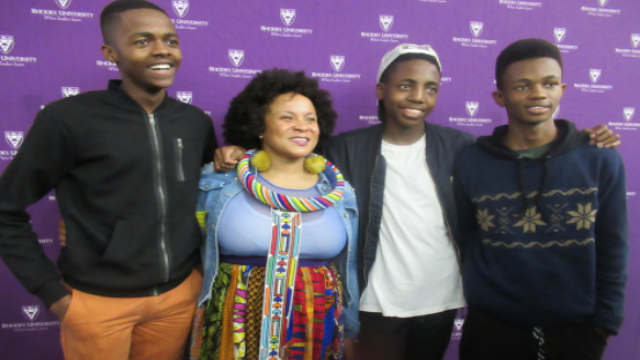 Date Released : 25/04/2019
"He who controls the word, controls the world". This was the message from author and television presenter, Lebo Mashile at the Power of the Word Debating Competition Launch on 21 March at Rhodes University. This is the second annual debate competition which involves reses at Rhodes University competing against each other using transformation topics.
Panel discusses the importance of human rights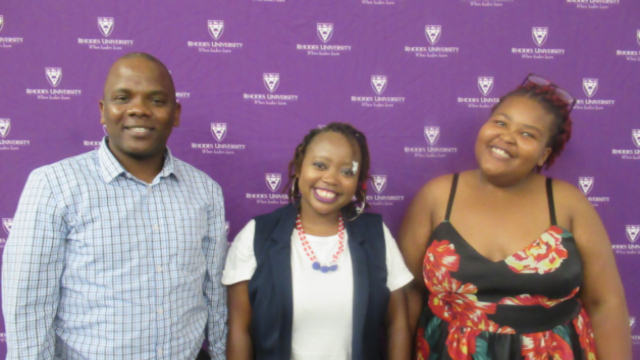 Date Released : 25/04/2019
Rhodes University students and staff gathered at the Eden Grove Blue Lecture venue on 20 March 2019 for a panel discussion that looked at human rights in South Africa and what they mean to them.
The right to vote: a South African discussion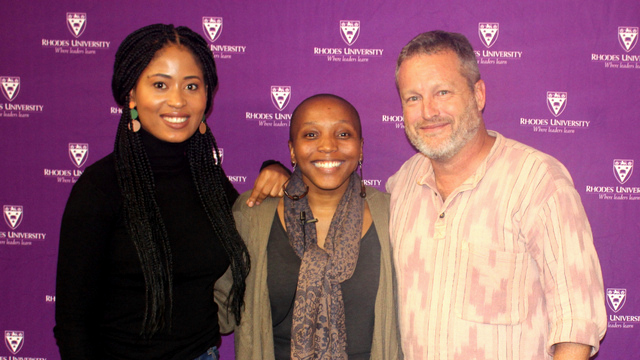 Date Released : 04/04/2019
A panel discussion on the right to vote in South Africa was held on 26 March 2019 in the Eden Grove Blue Lecture Theatre. This discussion focused on the right to free, fair and regular elections and the upcoming South African general elections taking place on 8 May 2019.
Staff Workshops Tackle Issues of Gender- Based Violence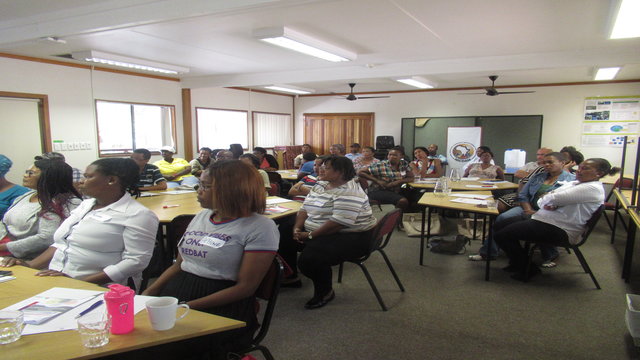 Date Released : 21/02/2019
The Equity and Institutional Culture Office is embarking on 22 staff workshops at Rhodes University to highlight and educate on issues of gender – based violence, sexual assault and sexual harassment.
Lessons from transformation of universities in South Africa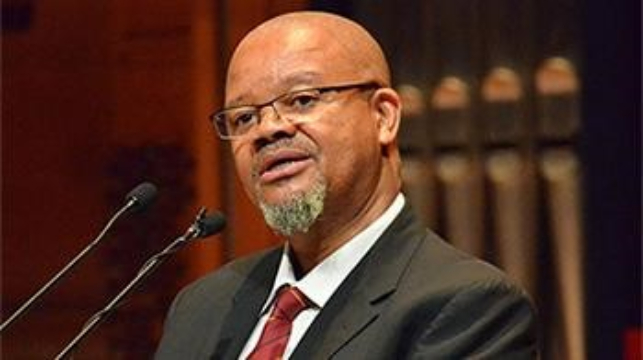 Date Released : 21/02/2019
-In the last three years, university students in South Africa have led countrywide protests demanding transformation, an end to the outsourcing of contract workers and free quality education.
There is no shame in being a rape complainant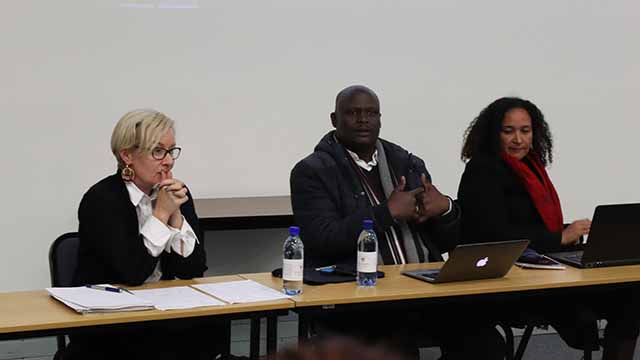 Date Released : 20/08/2018
Sexual violence has become a gruesome topic in the country. On 7 August 2018, as part of the Silent Protest Programme, Rhodes university hosted a "Rape and the Law" panel discussion, where Dr Benita Moolman, Mx Lisa Vetten, Dr Thulane Gxubane and Advocate Nicola Turner spoke about how the criminal justice system responds to rape.
Disrupting spaces through art with Aqui Thami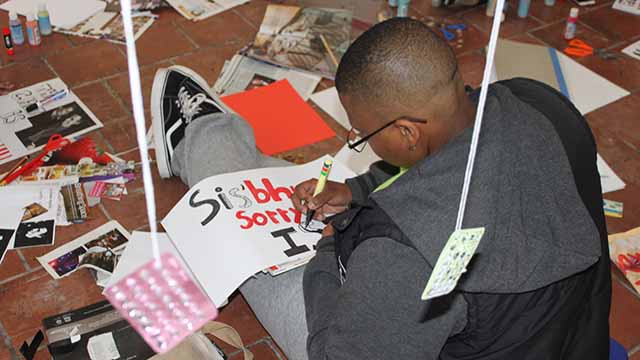 Date Released : 15/08/2018
During this year's Silent Protest, BACK.TALK Womxn's Collective held a two-day workshop at Rhodes University, which included poster making, an exhibition, and a creative dialogue with India-based artist Aqui Thami.
#FeesCommission: Free higher education for all not feasible – report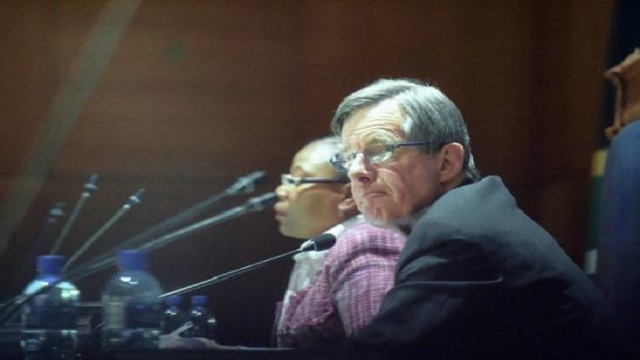 Date Released : 13/11/2017
No student who qualifies for entry into South Africa's Technical, Vocational Education and Training (TVET) should have to pay a cent of their study costs, according to a proposal released on Monday.
Dissecting Issues Related to Africanising Higher Education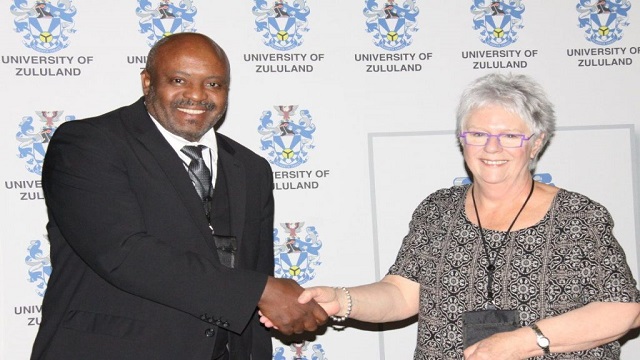 Date Released : 07/11/2017
After the success of its 2016 Teaching and Learning Conference, the University of Zululand one again held this significant conference with a focus on "Africanisation of Teaching and Learning: Creativity, Innovation, Invention, Information and Communication Technologies and student participation".
How to fix the fees crisis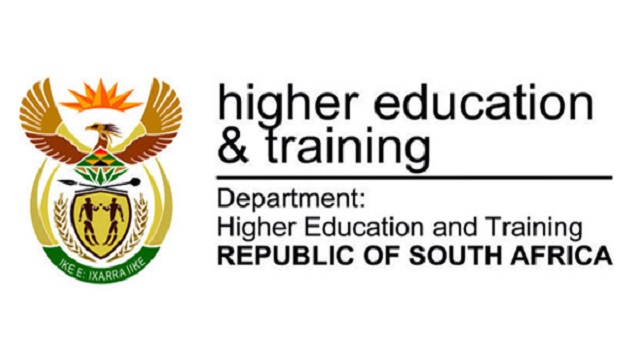 Date Released : 05/11/2017
Over R770bn is needed to provide higher education infrastructure by 2030, says the Heher Commission.
#FeesMustFall: Exam sessions at Wits at risk as students resolve to shut campus down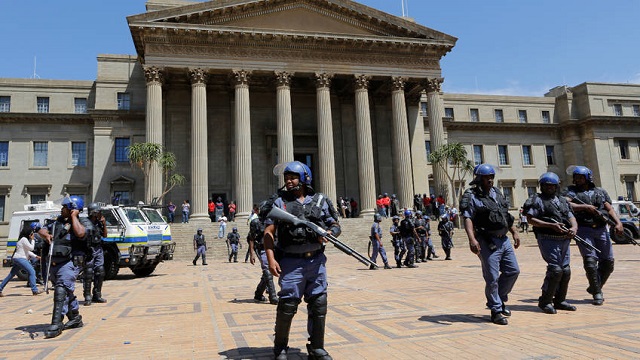 Date Released : 03/11/2017
Around 300 students met at the Great Hall Piazza at Wits University on Thursday to discuss the yet to be officially released Heher Fees Commission report and to decide on a course of action that could impact on the examination period and the fate of 37,000 students who are about to start writing their exams on 3 November.
Minister Mkhize pleased with rising university graduation numbers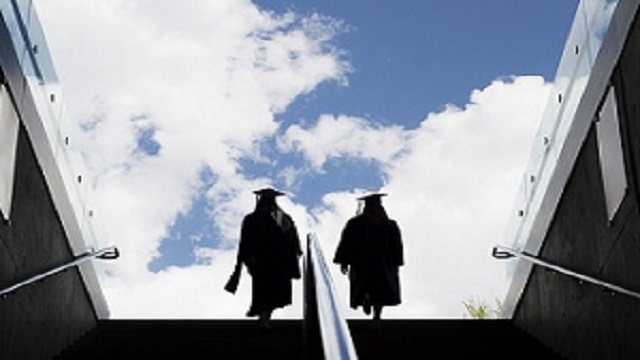 Date Released : 30/10/2017
The Minister of Higher Education and Training, Professor Hlengiwe Mkhize, has welcomed the latest Statistics South Africa figures which show that university graduation numbers are rising and that ever more students studying at the country's 26 public higher education institutions are now from previously disadvantaged backgroungds.
Fears that leaked fees report will spark campus unrest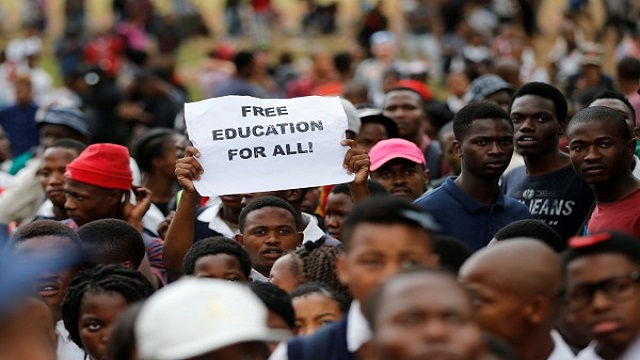 Date Released : 29/10/2017
A leaked report says South Africa cannot afford to meet students' demand for higher education to be free for all.
Students were better off in 1980s - statistics chief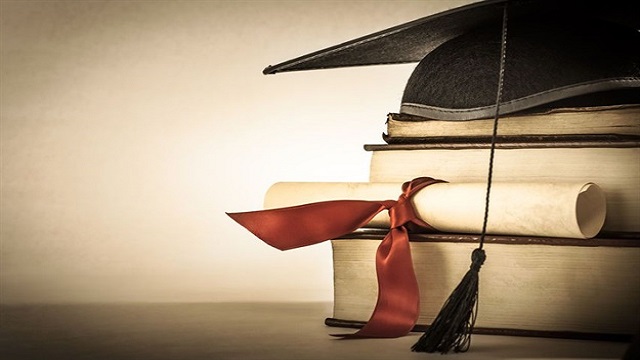 Date Released : 25/10/2017
The proportion of black students progressing at universities was higher in the 1980s than it was in 2017, says statistician-general Pali Lehohla.
Mkhize appeals for exams to go ahead at universities amid fee protests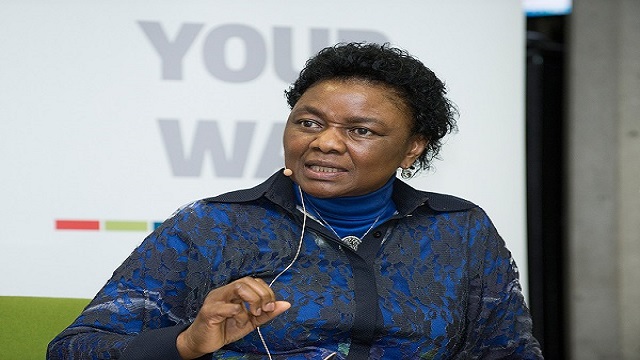 Date Released : 26/10/2017
Higher Education Minister Hlengiwe Mkhize has appealed for restraint from all sides to allow for exams to proceed as tensions rise at university campuses over free tuition.
UCT forced to delay budget decisions as it waits for fees commission's report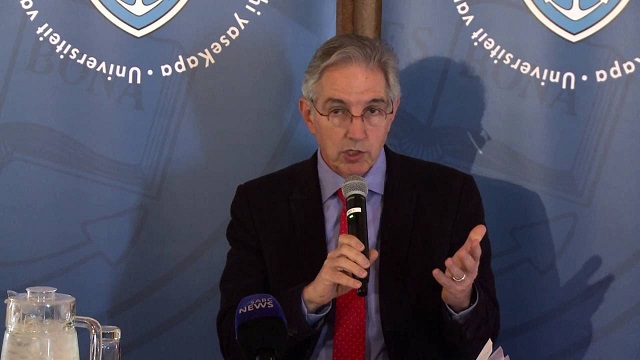 Date Released : 23/10/2017
Delaying the release of the report of the Commission of Inquiry into Higher Education and Training by the Presidency is holding back the University of Cape Town's budgetary plans for 2018, says UCT vice-chancellor Max Price.
Stellenbosch University doesn't exclude needy students - COO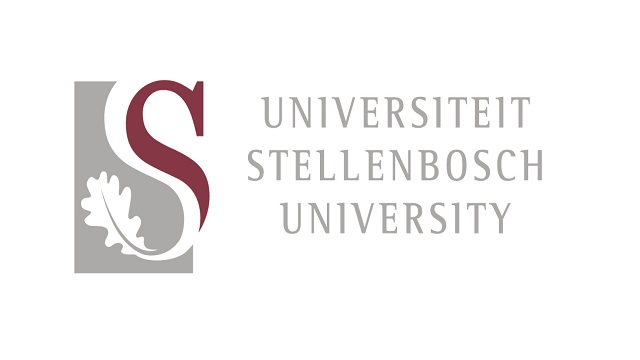 Date Released : 23/10/2017
Stellenbosch University's chief operating officer has rejected the perception that students who can't afford to study there are excluded from the institution.
Higher Education Transformation Network calls for release of Fees Commission report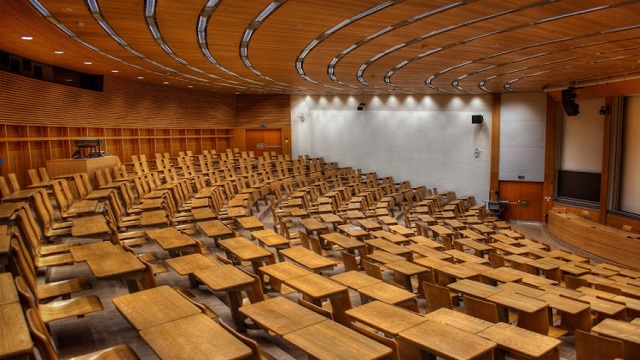 Date Released : 10/10/2017
In August Zuma received the final report of the commission established to look into the feasibility of scrapping university tuition fees.
Costly name change of Rhodes University won't address real issues, commentators argue
Date Released : 19/07/2017
It was money that led the founders of Rhodes University to name the institution after Cecil John Rhodes – and money that will hinder changing the name.
Transformation is an integral part of decolonising higher education
Date Released : 26/06/2017
Ministerial Task Team (MTT) to look into why there are so few black professors at South African universities.
NMMU drops 'metropolitan' from name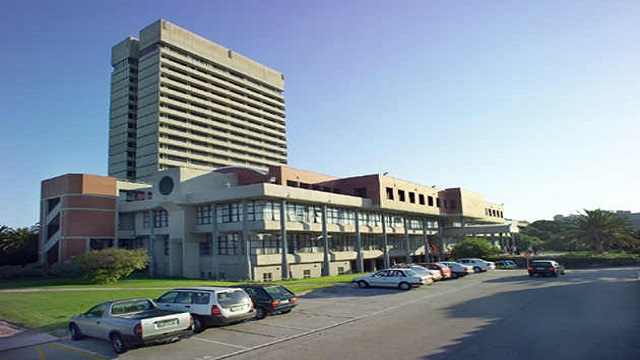 Date Released : 28/06/2017
Nelson Mandela Metropolitan University will be known as Nelson Mandela University from July 20.
Time for a change at universities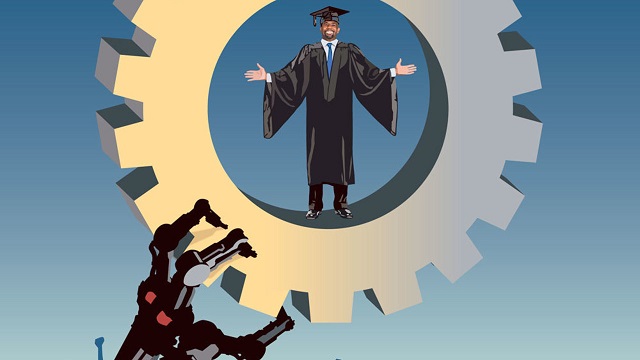 Date Released : 07/04/2017
In the face of debilitating funding cuts and new waves of student activism, the role of universities in addressing the critical challenges facing the world, such as increasing socioeconomic inequality, is being scrutinised.
First PhD in isiXhosa lauded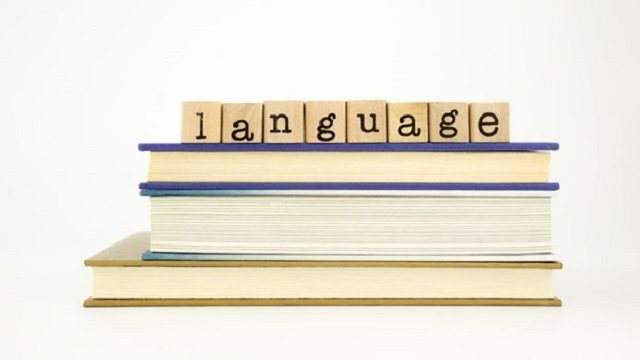 Date Released : 26/04/2017
Hleze Kunju has been hailed for breaking barriers in academia after becoming the first person at Rhodes University in the Eastern Cape to write a PhD in his mother tongue.
Your country needs you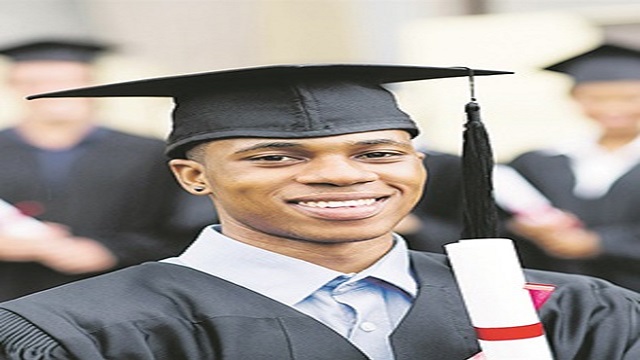 Date Released : 30/04/2017
South Africa is facing a leadership vacuum, and the future needs graduates to contribute meaningfully, writes Sizwe Mabizela.
University campuses get R7bn injection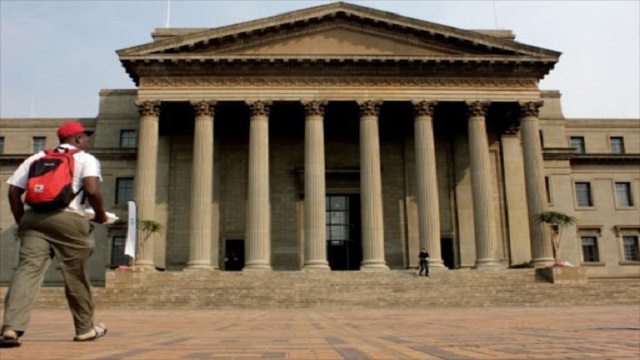 Date Released : 21/04/2017
Infrastructure backlogs have led to accommodation shortages and student protests
AfriForum, Solidarity head to ConCourt over UFS language policy ruling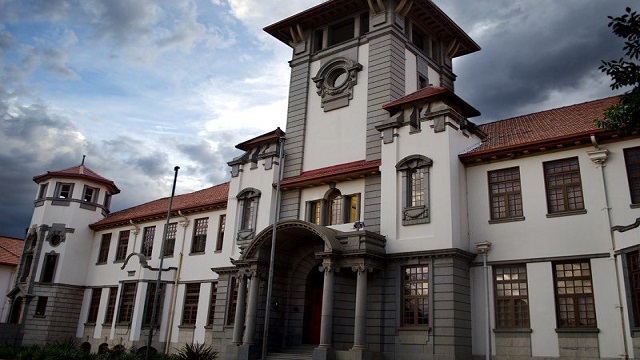 Date Released : 20/04/2017
AfriForum and Solidarity's legal team today submitted an application with the Constitutional Court for leave to appeal against the Supreme Court of Appeal's ruling over the language policy of the University of the Free State (UFS).
NSFAS rejects 2,000 appeals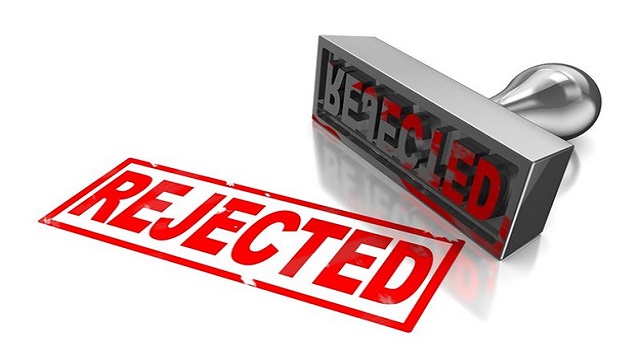 Date Released : 20/04/2017
The National Student Financial Aid Scheme (NSFAS) has rejected the appeals of more than 2,000 students against their unsuccessful applications for study funding in the 2017 academic year.
Department issues college certificates from backlog to 2007
Date Released : 18/04/2017
The Department of Higher Education and Training has released about 233,000 National Certificate (Vocational) [NC (V)] certificates out of the outstanding 236,000 at technical and vocational education and training (TVET) colleges. The backlog dates back to 2007.
African countries unable to reverse colonial pattern of education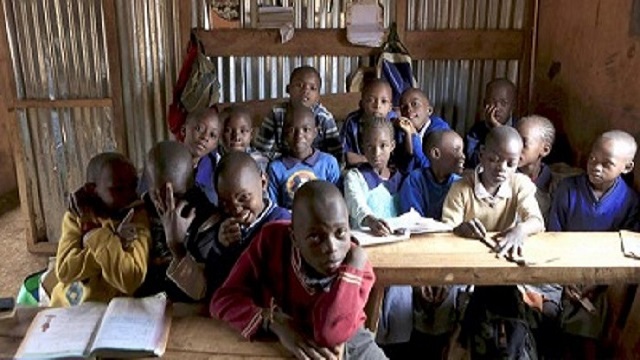 Date Released : 14/04/2017
Most African countries have been unable to reverse the colonial pattern of education whereby colonial powers left their subject populations with limited technical, scientific and economic education.
Wits 'deeply concerned' about state of SA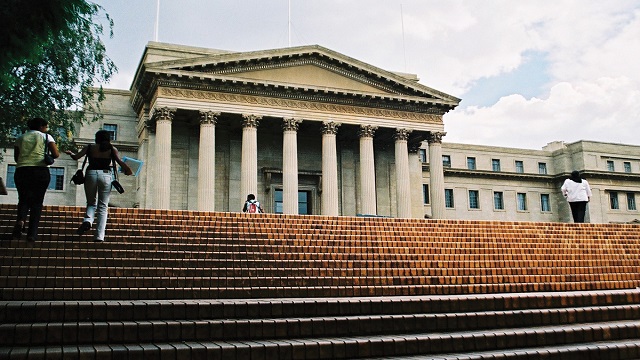 Date Released : 07/04/2017
Wits University's Senate has expressed "deep concern" about the state of the country and the effect of corruption on education funding.
Why every generation of students must find, fulfil or betray its mission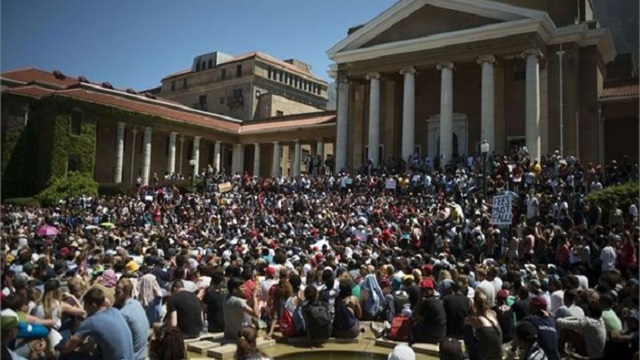 Date Released : 07/04/2017
...generational estrangement deeper than we have acknowledged" had emerged between the Fees Must Fall generation - those who've led protests against high university tuition fees and higher education structures they say are unjust - and their "scorn for almost everyone over the age of 40".
Decolonising the curriculum: it's in the detail, not just in the definition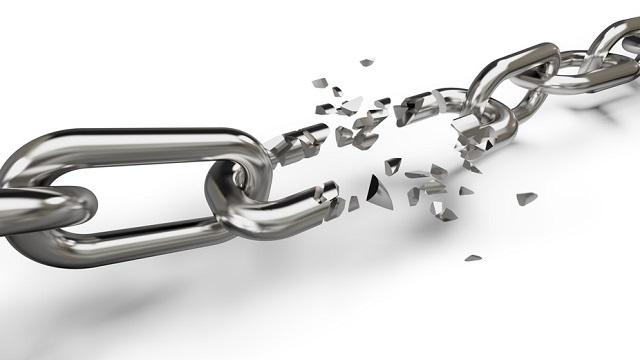 Date Released : 09/03/2017
In the two years since student protests kicked off at South Africa's universities, people have become increasingly interested in what decolonization means.