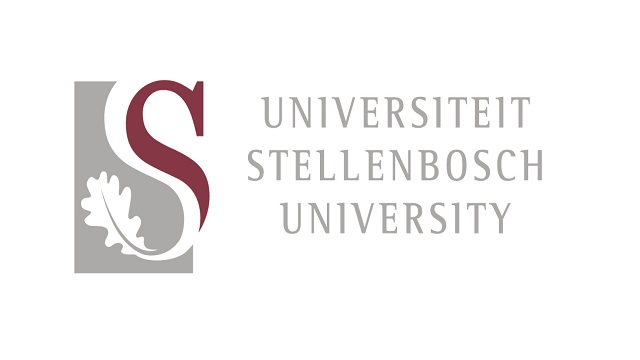 Stellenbosch University's chief operating officer has rejected the perception that students who can't afford to study there are excluded from the institution.
COO Professor Stan du Plessis, speaking to around 30 students at the university's student representative council (SRC) boardroom, said the university "works very hard with the SRC to avoid financial exclusion for students who qualify academically".

"The SRC brought us a list of students every day [during university registration] who had problems registering for financial reasons. We accommodated each and every one of those students," Du Plessis said.
Stellenbosch University was one of the universities that announced student fee increases ahead of the expected release of the Fees Commission report by President Jacob Zuma.
The university was heavily criticised for this move, with the Higher Education Transformation Network calling the announcement "premature and provocative".
"The higher education act makes this university responsible for the finances of this university. It doesn't say we are responsible if the president releases a report," du Plessis said.

"When the report is released and changes [are] proposed to the funding of higher education in the country, we will reconsider."
Apart from an 8% fee increase across the board, Stellenbosch University proposed a 9.2% student accommodation increase and an 8% increase in meal quotas in residences.
Du Plessis said the university had the responsibility to propose a fee increase for the following reasons:
It is committed to transparent decision-making "which is something students have asked for from" the university;
To ensure the financial sustainability of the university for current and prospective students; and
To help stakeholders with planning, including companies who issue bursaries and parents who need to apply for funding.
0% increase was 'profoundly counterproductive'

Du Plessis said the university supports free education for the poor, but believes that those who can afford higher education should pay for their own studies.

"The 0% increase of 2015 to 2016 was profoundly counterproductive if you care about financial support for poorer students.
"The impact was to make universities less able to provide financial support for poorer students... and it made university cheaper for wealthier students who are able to pay the full amount."

Towards the end of the hour-long meeting, SRC chairperson Lwando Nkamisa was criticised for not being proactive in addressing students' fee concerns.

"You need to be clear if you are with students or with management," a student leader said with nods of agreement from other students.
Take to the streets?
DA Student Organisation member Kerwin Jacobs asked whether the university would amend its proposed fee increase, or whether "students have to head to the streets like at the University of the Free State".

"This is not a threat," Jacobs later clarified.

The Stellenbosch University SRC already rejected the proposed fee increase, but Nkamisa said the organisation was not planning mass student mobilisation against the institution as final exams are set to start on Tuesday.
Please help us to raise funds so that we can give all our students a chance to access online teaching and learning. Covid-19 has disrupted our students' education. Don't let the digital divide put their future at risk. Visit www.ru.ac.za/rucoronavirusgateway to donate