Launch of new gallery and SARChI Arts Lounge
The new Arts of Africa and Global Souths Arts Lounge and RAW Spot Gallery opened on 13 June 2018 at Rhodes University.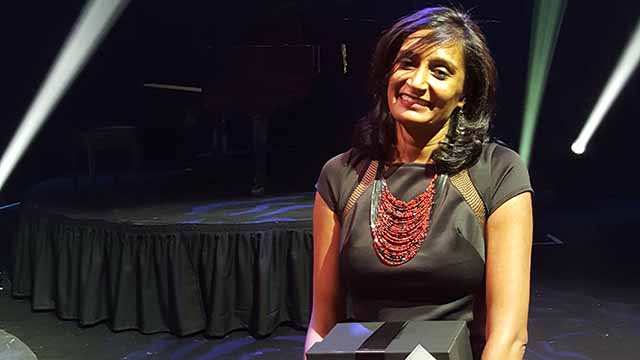 Rhodes visual arts lecturer receives NIHSS award
Rhodes University art history and visual arts senior lecturer Sharlene Khan was adorned with an award from the National Institute for the Humanities and Social Sciences (NIHSS) at the John Kani Market Theatre in Johannesburg on 15 March 2018.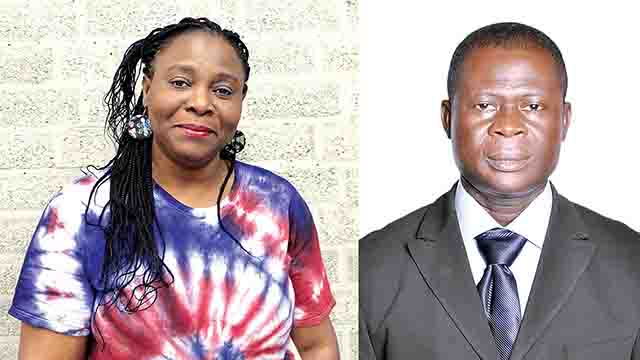 Two UNILAG lecturers win 2018 edition of Rhodes Artist and Writer Residency Fellowship (RAW)
Professor Peju Layiwola, Head, Department of Creative Arts, and Dr. Patrick Oloko, a senior lecturer in the Department of English, have been awarded the Rhodes Artist and Writer (RAW) Residency Fellowship Programme for 2018.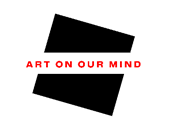 DECOLONIAL AESTHESIS CREATIVE LAB
The Art on our Mind research group, headed by Dr Sharlene Khan, in the Department of Fine Art, will be holding a Decolonial AestheSis Creative Laboratory between the 8th and 14th of July 2018, funded by the Andrew W. Mellon Decolonial Turn Funds. The Creative Lab is a praxis-based lab aimed at introducing students to decolonial aesthesis theory, innovative practitioners and experimental process-based methodologies, in order to stimulate creativities. Our guests include Prof Bhekizizwe Peterson, South African literature scholar and screen writer; Mr Jon Alpert, American award-winning journalist and documentarian; Ms Laura Andel, Argentine composer; Zimbabwean-UK editor Ms Ellah Wakatama Allfrey and Ms Vibha Galhotra, Indian visual artist (please see biographies below).
Masters Student Work
Follow us on
FeedBack Loop: Infecting the City
2016 Fine Art Graduate Catalogue?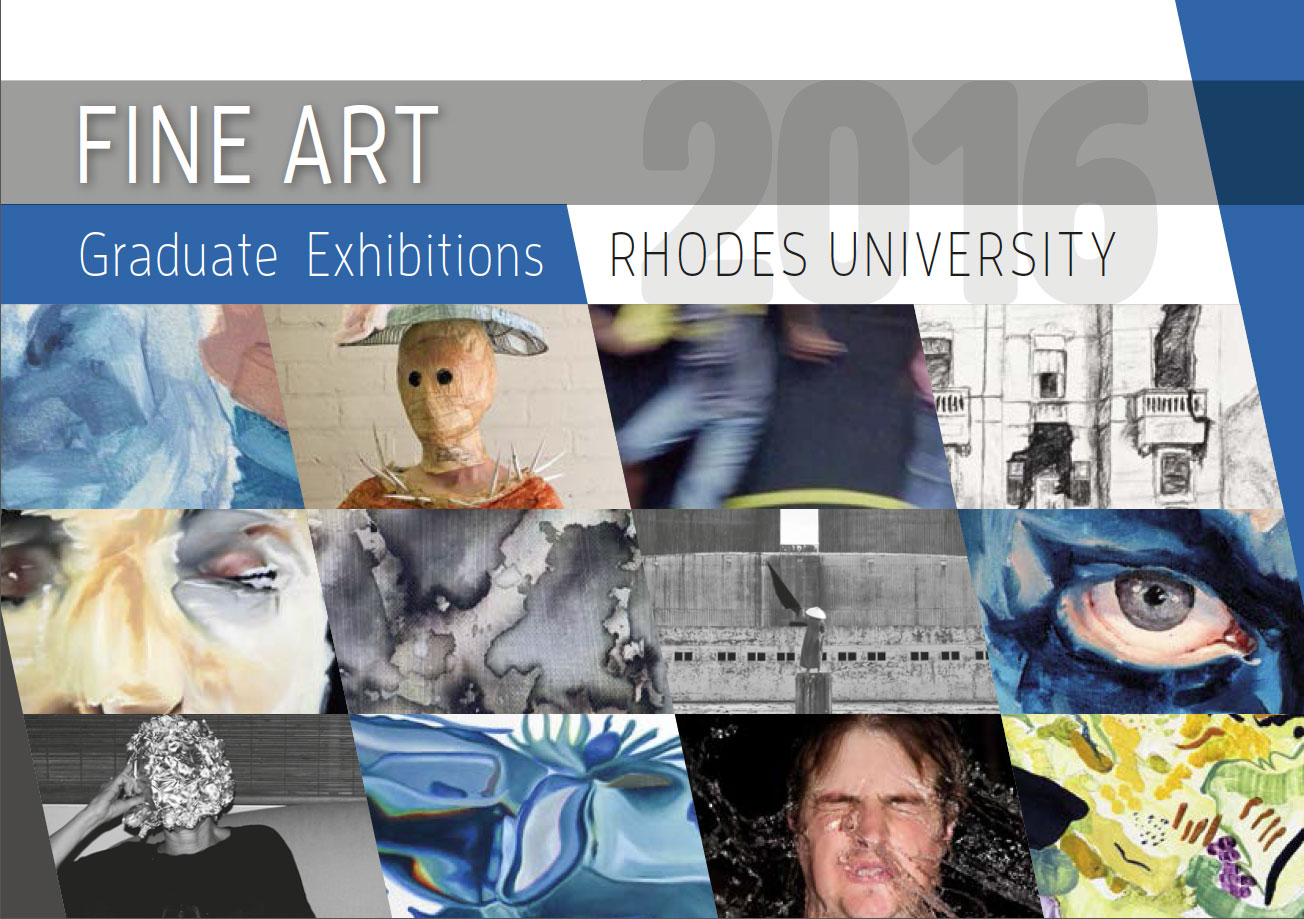 2015 Fine Art Graduate Catalogue
2014 Fine Art Graduate Catalogue
2013 Fine Art Graduate Catalogue
2012 Fine Art Graduate Catalogue
2011 Fine Art Graduate Catalogue
2010 Fine Art Graduate Catalogue