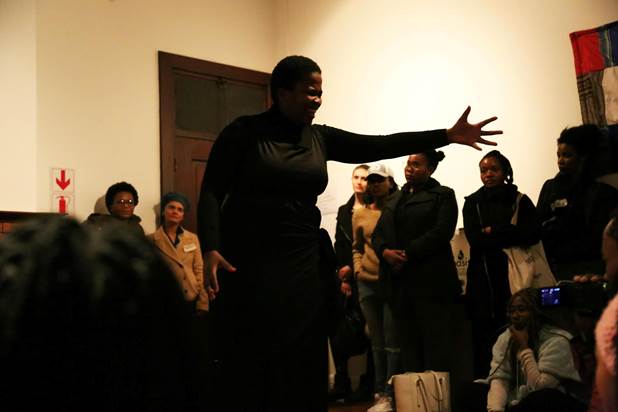 'The Mute Always Speak': (Re) imagining and re-imaging feminist futures
In her text, 'The Mute Always Speak: On Women's Silences at the Truth and Reconciliation Commission', Nthabiseng Motsemme discusses new understandings of speech acts, not just the orality which dominates discourses, but a range of performances that will make us understand "South African women's subjectivities and forms of agency". In particular, she contemplates how silence has been employed for a range of uses against and under apartheid: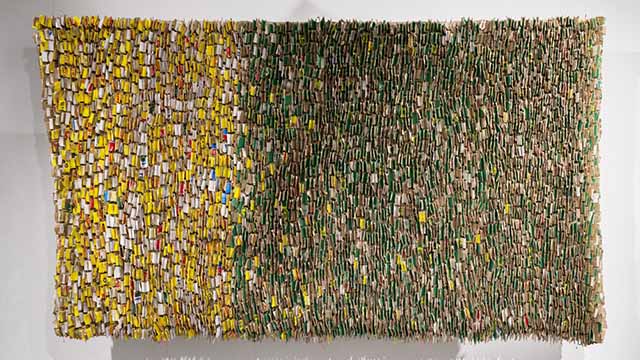 Fine Art student exhibits at prestigious Joburg Gallery
Fine Art master's student Wallen Mapondera is on track in his meteoric rise to international recognition in the art circles.
Forgetting Ntaba kaNdoda MFA Exhibition
Ntaba kaNdoda has long been considered by amaXhosa as a place of sanctuary, a revered place that became a symbol of the former Ciskei. The Ntaba kaNdoda Monument, which was officially opened on the 14th of August 1981, sits on this Mountain, an enigma for visitors and locals alike, and a symbol of unity for the pseudo-nationalities of the former Bantustan. Its existence cloaks the graves of long dead warriors buried on its grounds, as their stories wither from our collective memory.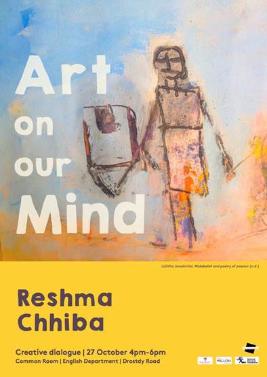 Art on our Mind Public Dialogue: Reshma Chhiba in conversation with Nontobeko Ntombela
Visual artist and performer Reshma Chhiba's artwork engages issues of contemporary and historical femininities. She often uses the iconography of the Hindu Goddess Kali and the symbol of the yoni as a means of interrogating notions around sexuality, agency and gender.
Masters Student Work
Follow us on
FeedBack Loop: Infecting the City
2016 Fine Art Graduate Catalogue?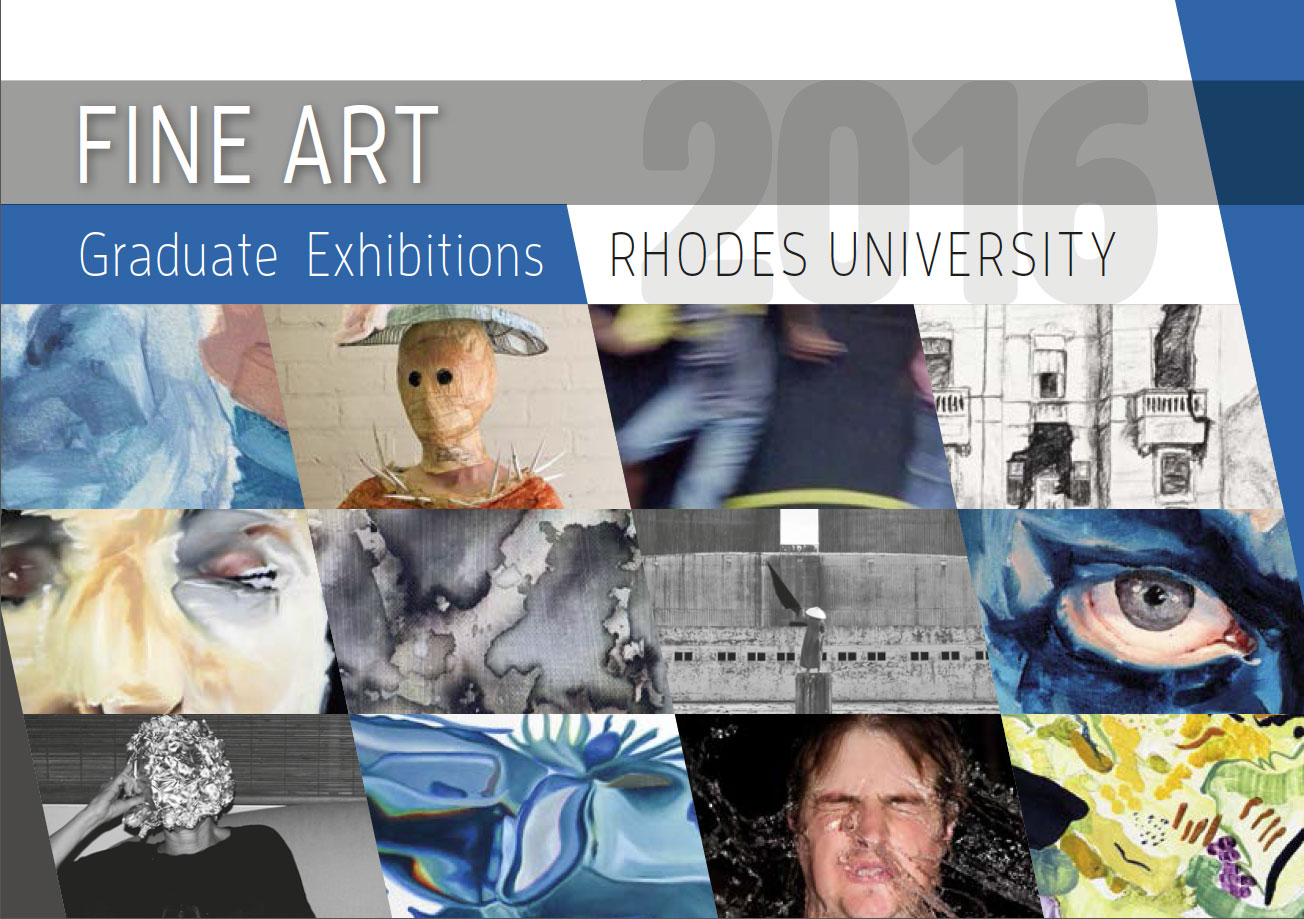 2015 Fine Art Graduate Catalogue
2014 Fine Art Graduate Catalogue
2013 Fine Art Graduate Catalogue
2012 Fine Art Graduate Catalogue
2011 Fine Art Graduate Catalogue
2010 Fine Art Graduate Catalogue