Art-Binge: Grad Show Edition 2018 [Wits and Rhodes] By Artthrob December 20, 2018
A snazzy roundup of some of the work on display at the graduate exhibitions at Wits and Rhodes in 2018. Follow ArtThrob on Instagram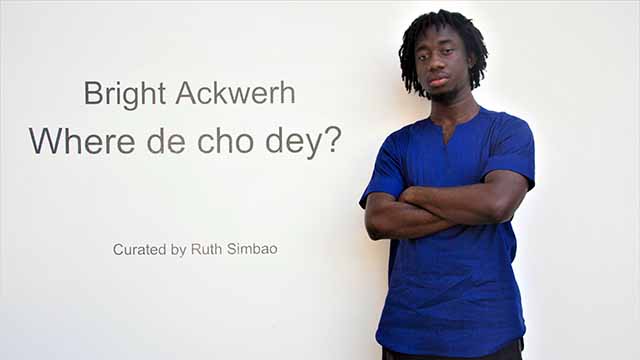 Artist Bright Ackwerh highlights importance of popular culture in art
Bright Ackwerh, a multifaceted young artist based in Accra, Ghana, opened his first solo exhibition at the RAW Spot Gallery in October at Rhodes University.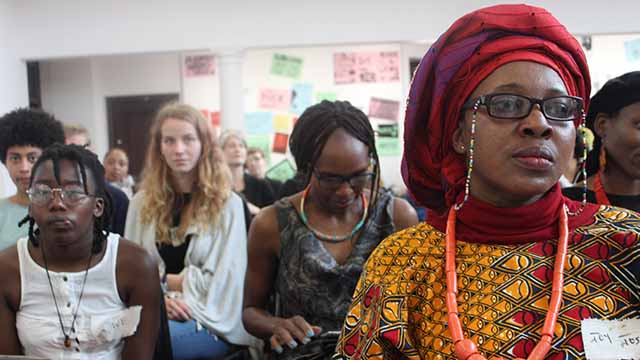 Afems 2018: A single language for feminism
The African Feminisms (Afems) Conference 2018, hosted by the Rhodes University Department of Literary Studies in English and Department of Fine Art, saw Laura Nish, Douglas Thomas, Sue Marais, and Pumla Dineo Gqola present their various bodies of work during a session entitled "Gendered spaces & places".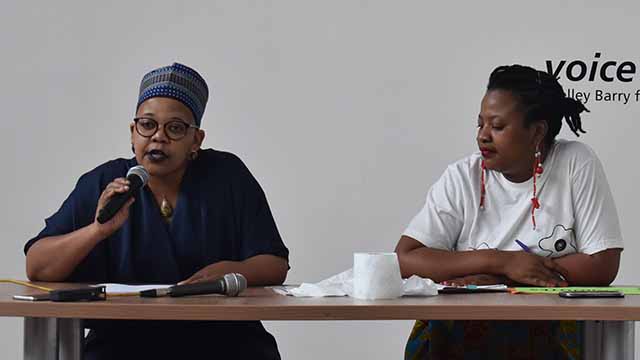 Afems 2018:Rebellion to you, strength to us
Dr Siphokazi Magadla, Senior Lecturer in Political Science and International Relations at Rhodes University, knows what it means to be a strong African woman, as her recent appointment by President Cyril Ramaphosa to serve on the Presidential Independent High-Level Review Panel on Intelligence illustrates.