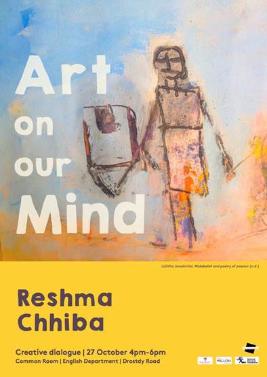 Art on our Mind Public Dialogue: Reshma Chhiba in conversation with Nontobeko Ntombela
Visual artist and performer Reshma Chhiba's artwork engages issues of contemporary and historical femininities. She often uses the iconography of the Hindu Goddess Kali and the symbol of the yoni as a means of interrogating notions around sexuality, agency and gender.
"Reconfiguring the OMWESO Board Game: Performing Narratives of Buganda Material Culture"
The Arts of Africa and Global Souths research group in the Fine Art Department, warmly invites you to a seminar presentation by Dr Rose Namubiru Kirumira (Senior Lecturer, Makerere University, Uganda) who is currently a Mellon Writer in Residence in the Fine Art Department.
POSTDOCTORAL FELLOWSHIP AVAILABLE FOR 2018
NRF/DST SARCHI CHAIR RESEARCH PROGRAMME IN GEOPOLITICS AND THE ARTS OF AFRICA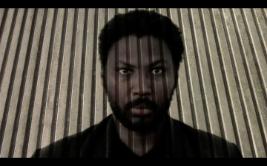 POSTGRADUATE BURSARIES AVAILABLE FOR 2018
ARTS OF AFRICA AND GLOBAL SOUTHS Research Programme Fine Art Department, Rhodes University, South Africa
Masters Student Work
Follow us on
FeedBack Loop: Infecting the City
2016 Fine Art Graduate Catalogue?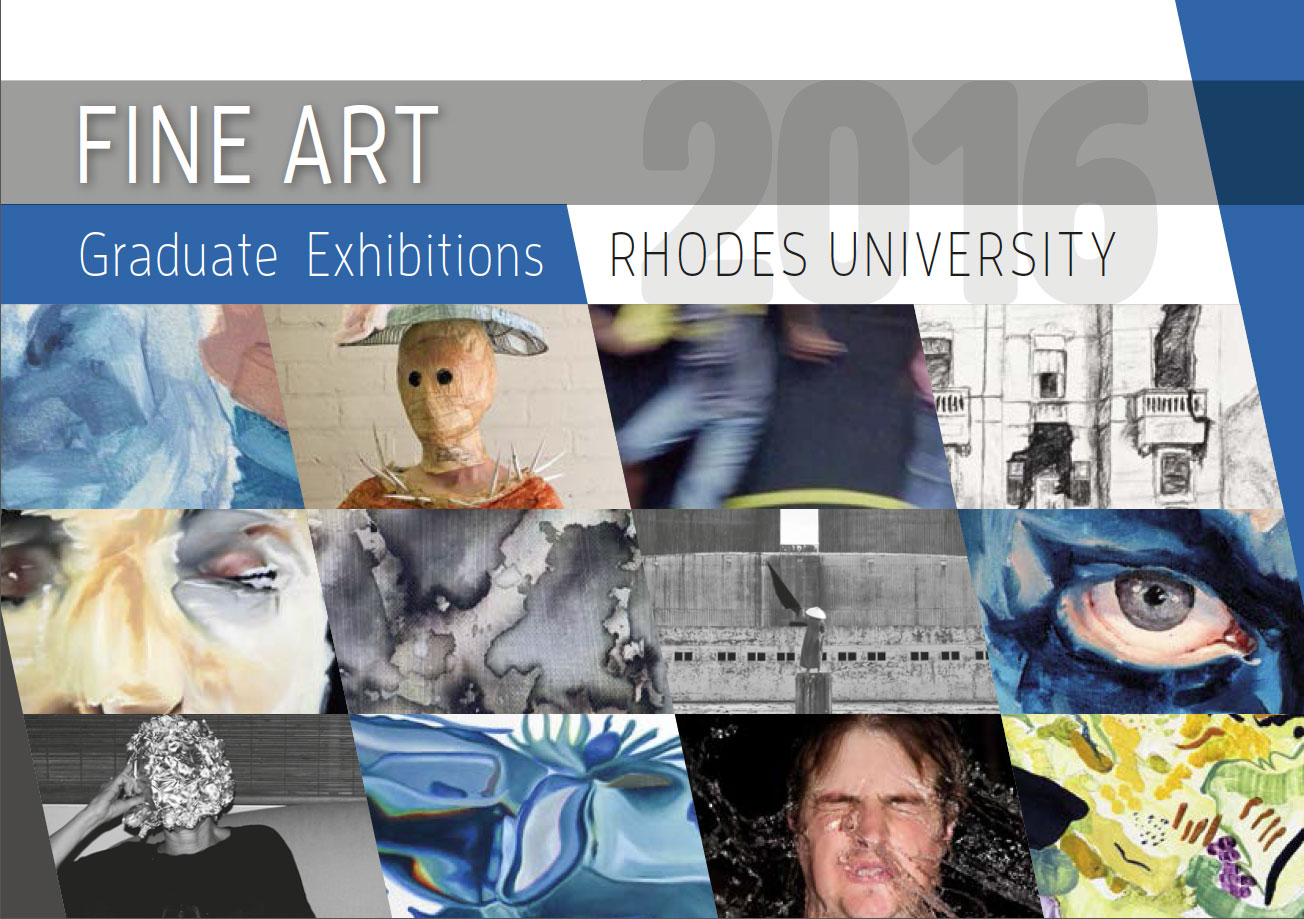 2015 Fine Art Graduate Catalogue
2014 Fine Art Graduate Catalogue
2013 Fine Art Graduate Catalogue
2012 Fine Art Graduate Catalogue
2011 Fine Art Graduate Catalogue
2010 Fine Art Graduate Catalogue