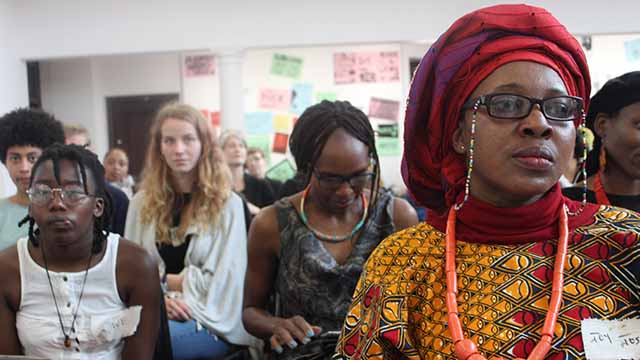 Afems 2018: A single language for feminism
The African Feminisms (Afems) Conference 2018, hosted by the Rhodes University Department of Literary Studies in English and Department of Fine Art, saw Laura Nish, Douglas Thomas, Sue Marais, and Pumla Dineo Gqola present their various bodies of work during a session entitled "Gendered spaces & places".
Afems 2018:Rebellion to you, strength to us
Dr Siphokazi Magadla, Senior Lecturer in Political Science and International Relations at Rhodes University, knows what it means to be a strong African woman, as her recent appointment by President Cyril Ramaphosa to serve on the Presidential Independent High-Level Review Panel on Intelligence illustrates.
Afems 2018: on death, desire and spirituality
Academic Director of the National Institute for the Humanities and Social Sciences (NIHSS), Dr Nthabiseng Motsemme, presented an informative keynote address at the second annual African Feminisms (Afems) 2018: The Mute Always Speak conference hosted by the Department of Literary Studies in English and Fine Art.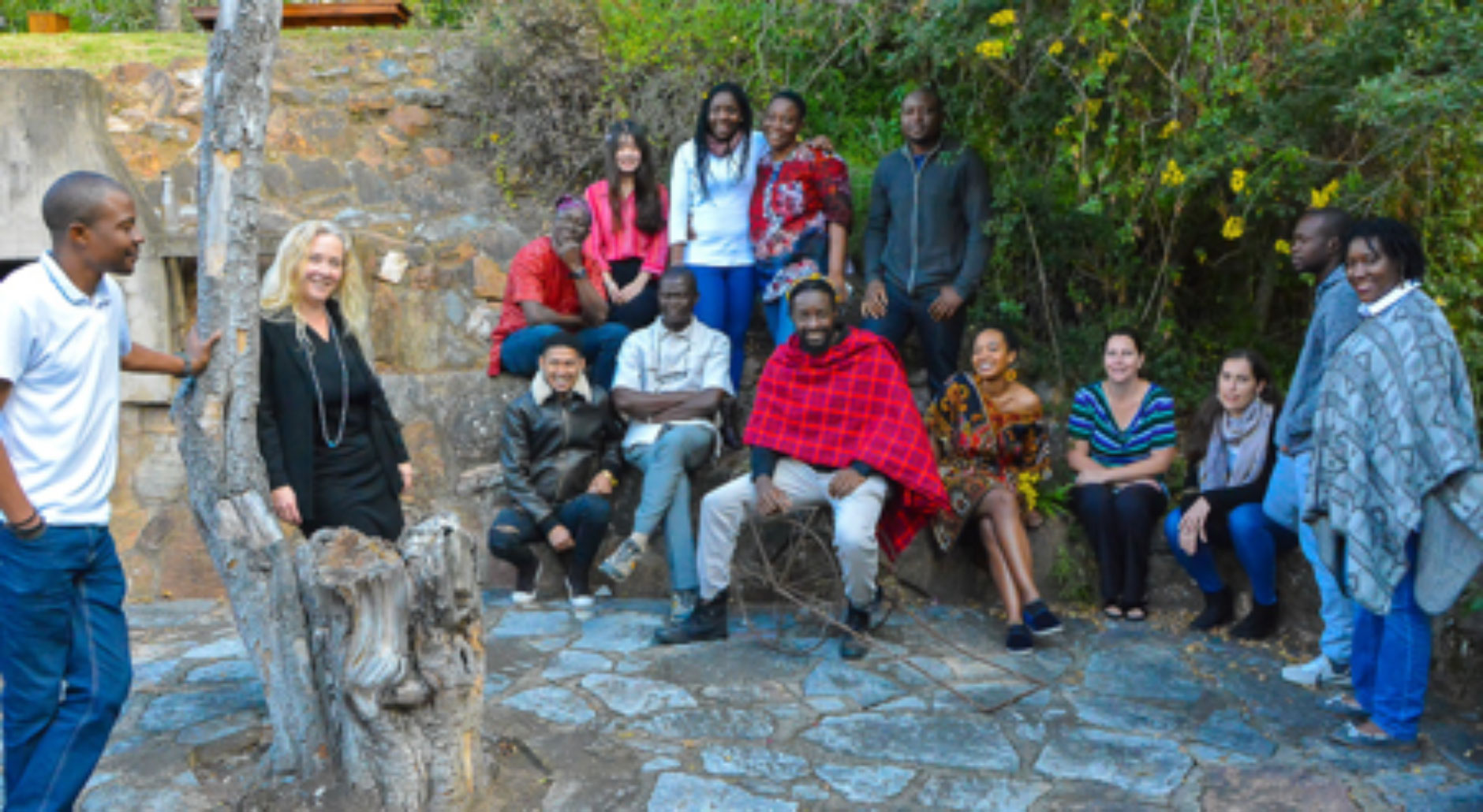 POSTGRADUATE BURSARIES available for 2019
ARTS OF AFRICA AND GLOBAL SOUTHS comprises the SARChI research programme (Geopolitics and the Arts of Africa) supported by the National Research Foundation (NRF) in South Africa, and the Publishing and Research of the South: Positioning Africa (PROSPA) research programme funded by the Andrew W. Mellon Foundation. Professor Ruth Simbao, the NRF Research Chair in Geopolitics and the Arts of Africa invites suitable candidates to apply for postgraduate bursaries for PhD, MA and Honours studies in Art History/Art History and Visual Culture/Visual Studies.
Masters Student Work
Follow us on
FeedBack Loop: Infecting the City
2016 Fine Art Graduate Catalogue?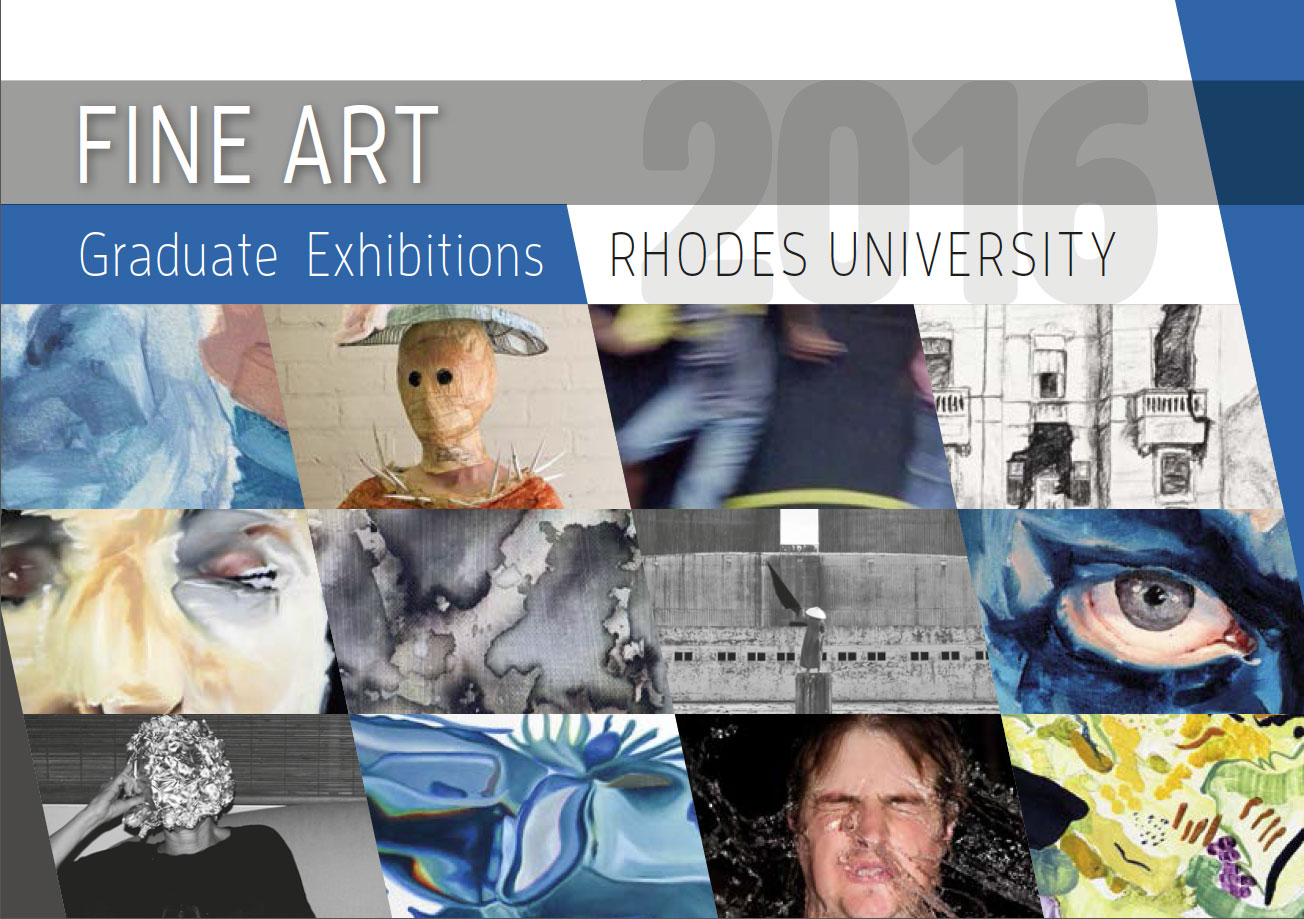 2015 Fine Art Graduate Catalogue
2014 Fine Art Graduate Catalogue
2013 Fine Art Graduate Catalogue
2012 Fine Art Graduate Catalogue
2011 Fine Art Graduate Catalogue
2010 Fine Art Graduate Catalogue