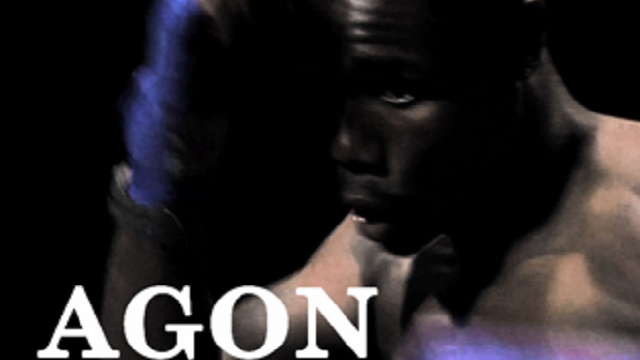 Rhodes > First Physical Theatre Company > Latest News
AGON: CONFLICT AND CATHARSIS IN BOXING AND PERFORMANCE
Date Released:
Mon, 24 November 2014 14:45 +0200
If boxing is a sport it is the most tragic of all sports because more than any human activity it consumes the very excellence it displays – its drama is in the very consumption. Boxing's claim is that it is superior to life in that it is, ideally superior to all accident. It contains nothing that is not fully willed.
-Joyce Carol Oats
First Physical Theatre Company member, Athina Vahla, has created a series of interdisciplinary events as part of the SAHUDA Lineages of Freedom Project. Agon: conflict and Catharsis in Boxing and Performance is the latest addition to this work. This multi-modelled interdisciplinary project has at the centre a performance event entitled In the Ring. Activities surrounding the event comprise three separate panel discussions and a number of master classes in boxing and performance, as well as on-going focus groups and lecture presentations in collaboration with various Departments of Humanities at Rhodes University.
Source:First Physical Theatre Company