Exploration Geology Programme
The postgraduate programme in Exploration and Economic Geology has existed for over three decades, offering MSc level degree qualifications through combined course-work and thesis.
Historically offered as a full-time course, changes in the nature of the exploration/mining industry in Africa motivated a redesign of the programme to a part-time format running over two academic years. The part time structure enables working professionals the opportunity to further their skills in the broad field of mineral resources.
Selected courses in the teaching modules are offered as workshops to non-registered delegates: details of these workshops and related fees are provided here.
Staff
The programme is managed by the Director: Professor RE "Jock" Harmer and administered by Ashley Goddard.
The programme has an endowed Post-doctoral Research Fellow position which is currently vacant.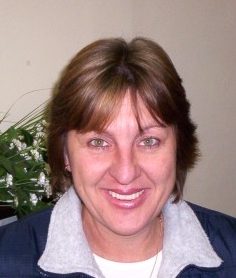 Ashley Goddard (B.Sc. Zoology/Botany)

E-mail: a.goddard@ru.ac.za
Phone: +27 (0)46 603-8310
Fax: +27 46 603 4673
Last Modified: Thu, 26 Oct 2017 09:16:20 SAST